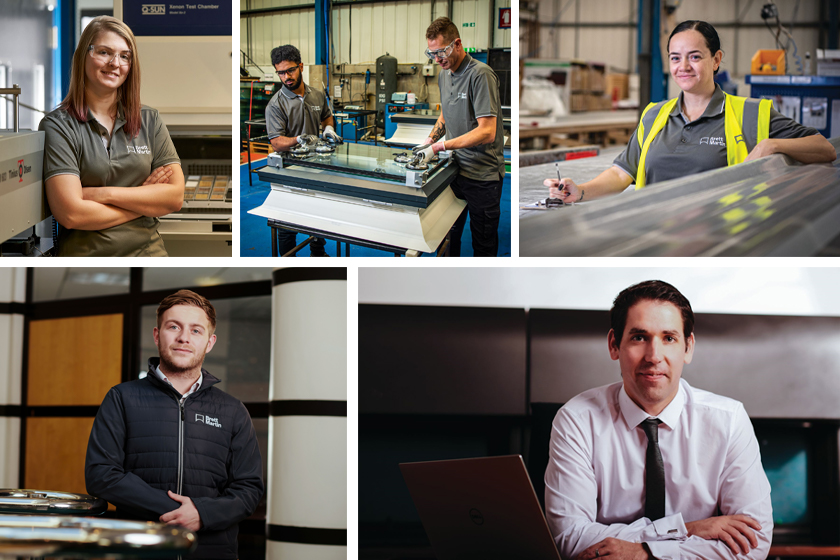 What is the Brett Martin Stepping Up Programme?
At Brett Martin, we aim to develop high performing leaders of the future, by providing talented individuals with hands on management experience whilst also investing in their personal and professional development.

Stepping Up combines full time employment with a 2-3 year training programme throughout which time will be spent in key functions of our business including Production, Quality, Maintenance and Business Improvement learning about Brett Martin's manufacturing processes and techniques. To support ongoing personal development, Brett Martin will provide a funded place to complete a post graduate diploma in Manufacturing Management at Ulster University.
There will also be opportunities to attend Brett Martin's internal Leadership Programme, completing ILM standard personal development workshops, and participate in continous improvement initiatives and team building activies.
What is involved in the Stepping Up Programme?

Business improvement projects
Through the 'Stepping Up' programme, participants will be given the opportunity to work on Lean Business Improvement projects. Regular review meetings with the Learning and Development Team will track progress and highlight support required for individuals to execute and deliver improvements.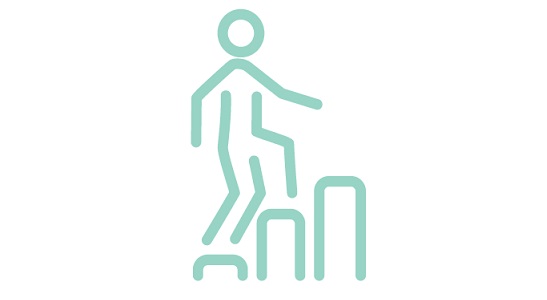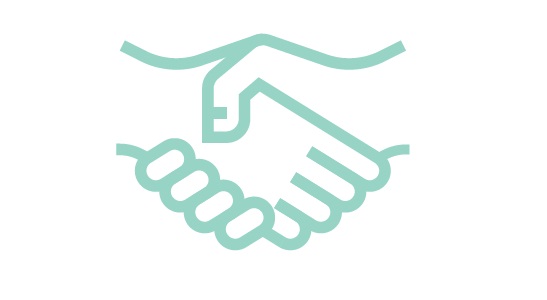 Ongoing support
Ongoing coaching and support will be provided by line managers, dedicated mentors and team colleagues.
At the end of each quarter, participants will also have the opportunity to feedback and reflect on their ongoing personal development
Download the 'Stepping Up to Management' Brochure

Stepping Up to Management Programme Brochure
PDF | 1.2MB
Current vacancies

Assistant Manager Job Description
PDF | 412KB
How to apply
Think you have what it takes to 'Step Up to Management'? Apply by uploading your CV using the link below or email us at HR@brettmartin.com. If you want to find out more about this opportunity call 028 9084 9999 today.