Sales office team expand due to continued demand for products
Plumbing & Drainage
24.09.2021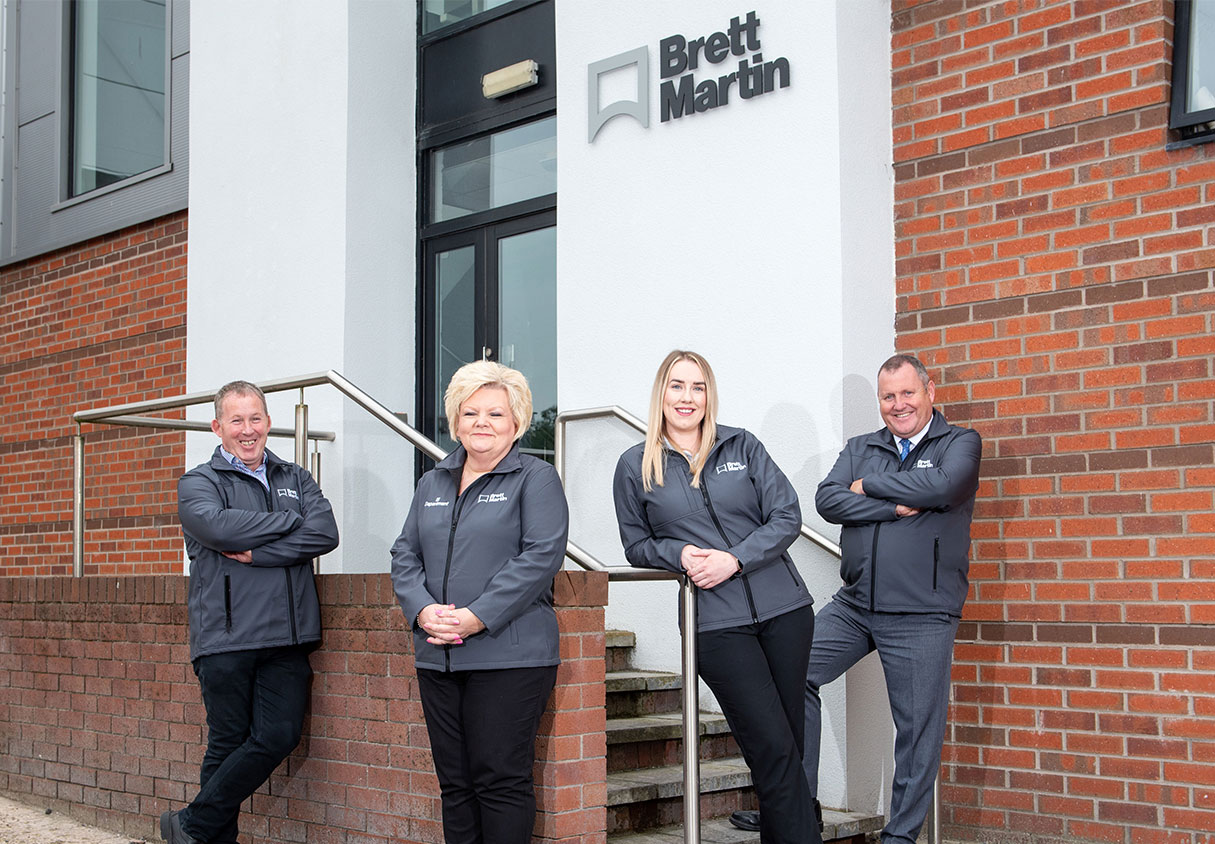 Due to a growing demand for plumbing and drainage products across the whole of Ireland, we have invested in the expansion of our sales office team, based in our head office at Mallusk in Co Antrim.
The team, pictured left to right above are: Stephen Ross, Lisa Scott and Stephanie Shanks with sales manager Glenn Goodman.
All our sales office teams across the UK and Ireland are on hand to take orders and answer customer queries - contact us today.