Brett Martin will shine Daylight on FIT show 2023
Daylight Systems
20.04.2023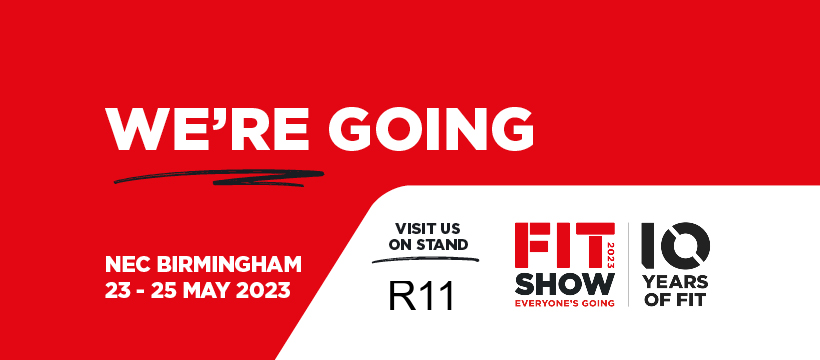 Daylight systems manufacturer, Brett Martin, is set to showcase impressive new product developments and a growing portfolio of glass rooflight products when the company makes its first appearance at the FIT Show 2023, the leading UK show for the glazing and fenestration sector.
Visitors to the Brett Martin stand will be able to see the latest additions to the range of flat glass, circular, continuous and lantern rooflight products, all designed and manufactured in the UK for installers engaged in the local housing market and commercial applications.
In a market growing used to extended lead times, Brett Martin has established a reputation for rapid delivery of glass rooflights, with a significant part of the range now available in just 3-5 days as Tony Isaac, Commercial Sales Director explains.
"We are 100% focused on delivering the best service to installers for products that are both easy to order and easy to install. We understand that time is money for the trade, so our aim is to help them get the products they need quickly, to help them get on and off sites quicker. Our aim is simply to be the most user-friendly option for the installer".
Brett Martin's display will highlight another of its standout features with their key focus on delivering enhanced safety for homeowners through the use of laminated inner panes on all glass rooflight products. This is a considerable enhancement over the specification offered by most of the market but one which Brett Martin considers to be essential, giving users peace of mind when living under overhead glazing.
Tony stresses the point, "Our policy of only selling products with laminated inner panes means that our standard option is a higher specification but we have engineered the products to ensure that the user is not paying a premium for such an essential feature. Brett Martin is renowned for the performance and integrity of its products, and we are proud to stand apart in the market."
Installers visiting the stand will experience exciting new product developments as well as gaining an insight into its range of architecturally stunning glass rooflights from the affordable Flat Glass rooflight to the visual impact of the elegant modular Glass Link system.
In addition to its glass rooflights, Brett Martin will exhibit its latest canopy roofing systems and complementary products including rainwater systems, in order to give specifiers and installers full solutions for every application.