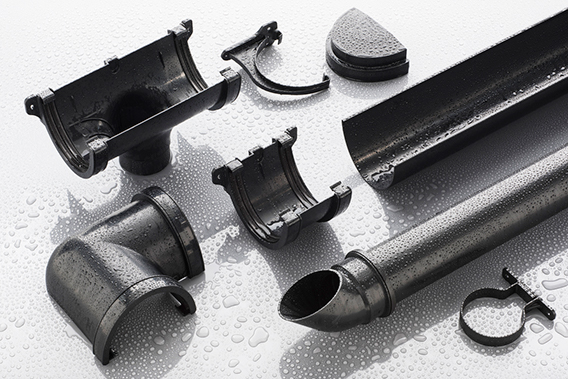 More Rainwater
Deepstyle Rainwater Systems
Brett Martin Deepstyle systems are high performance rainwater systems offering increased drainage capacity for commercial projects, factories, warehouses, farm buildings and domestic buildings with larger roof areas such as apartments.
Manufactured from PVC, they are lightweight, quick and easy to handle, transport and install. They offer huge efficiencies in product, installation and site costs compared to other more traditional materials making working at height in large commercial and agricultural buildings easier and safer.
The Deepstyle systems are available in 170mm and 115mm sizes and complimented by a full range of compatible downpipes and fittings.
download brochure
Find document
Benefits
Safe to handle and easy to install
Strong and durable lightweight plastic
Exceptional long term reliability
UV stabilised to prevent discoloration
Manufactured to relevant standards
10 year warranty
Features
Semi-elliptical gutter profile
Gloss finish
Available in up to 6 colours
Fully tested for accelerated ageing in accordance with BS EN 607
Loading capabilities tested to BS EN 1462
High performance industrial system with greater drainage capacity
Advance factory fitted unique CLIP & SEAL technology for ease of install and superior sealing
Available in black and grey
Compatible with 110mm downpipes and fittings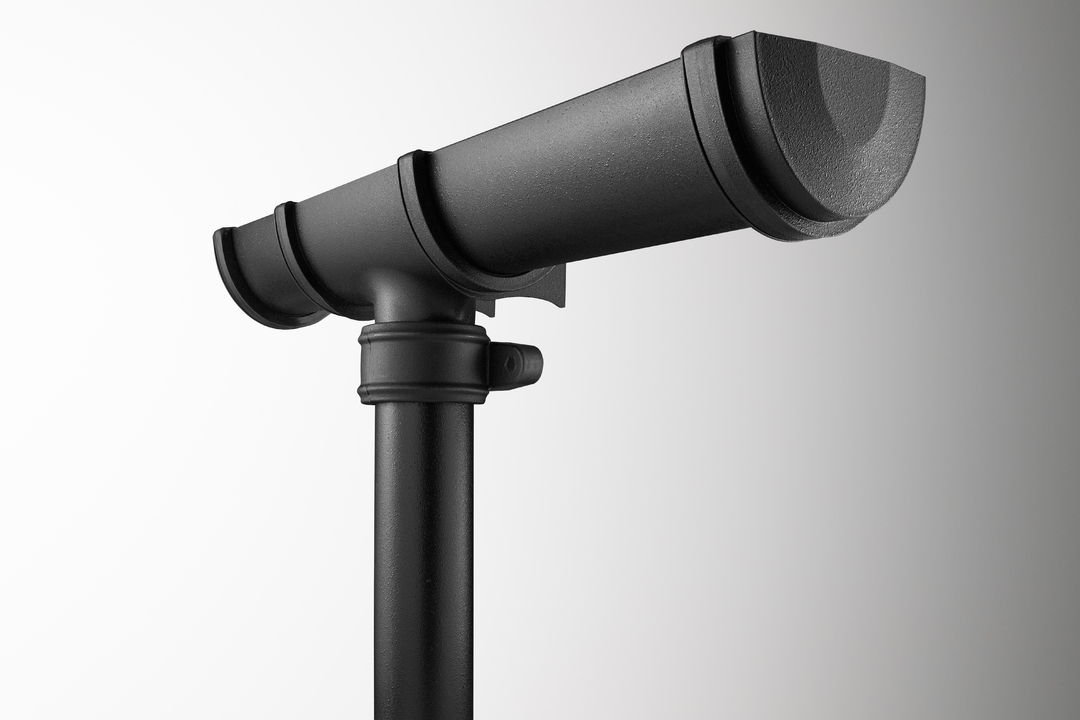 High capacity domestic system for larger roof areas
Can reduce number of downpipes required saving costs and improving appearance
Available in 6 colours: Black, Brown, Grey, Anthracite Grey, Arctic White and White
Compatible with 68mm downpipe and fittings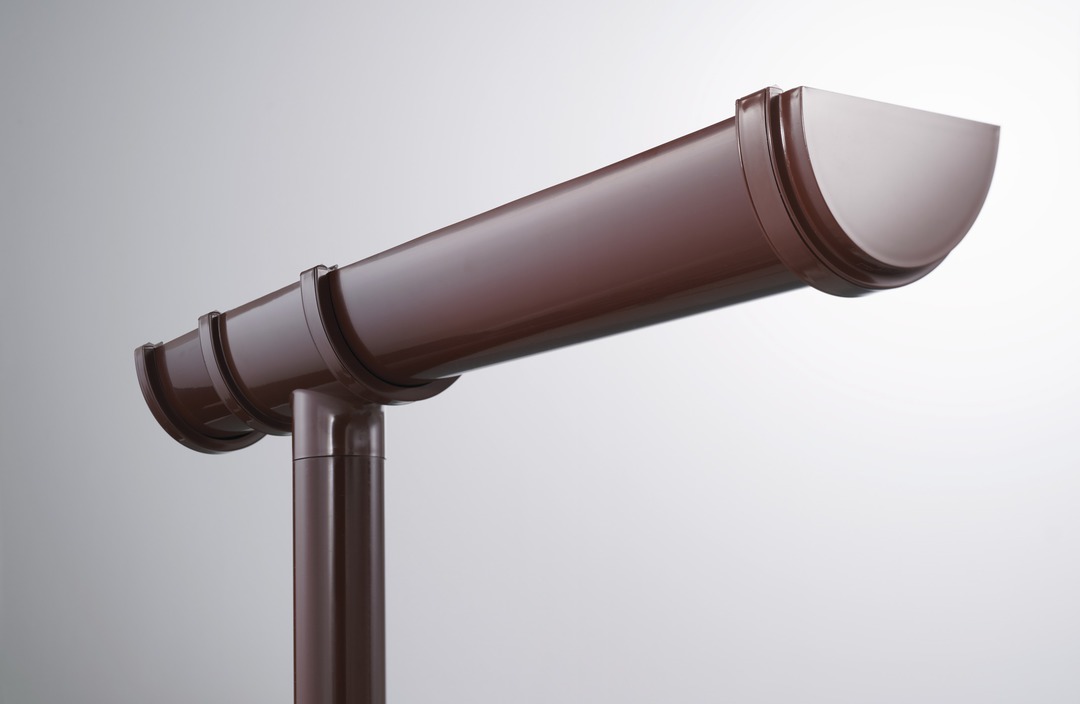 PVCu downpipes and fittings for Deepstyle are available in the following sizes:
> 170mm Deepstyle: 110mm downpipes
> 115m Deepstyle: 68mm downpipes
160mm and 200m industrial downpipe systems are also available

High gloss UV protected gutter and downpipes look better and last longer
Useful Links
Find out more about Brett Martin Daylight Systems' products and services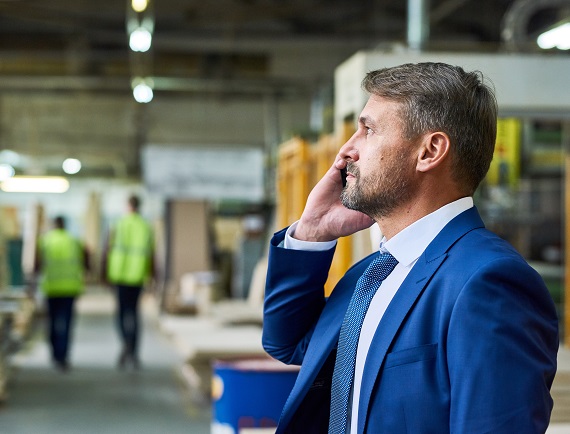 Interested in this product?
Contact our team to get more information about this product. We will try our best to answer you shortly.