In the competitive world of industrial property development, creating versatile, energy-efficient buildings is of paramount importance. A major factor for industrial buildings is the incorporation of natural daylight. Rooflights are an important part of this as they reduce the need for artificial lighting and thus running costs as well as contributing to higher standards of health, wellbeing and safety.
Our rooflights help to reduce the carbon impact of modern buildings both by reducing the dependence on artificial lighting and through the use of our market leading low embodied carbon systems. Rooflights also offer social and economic benefits including improved wellbeing and productivity. Building on our sustainability initiatives our recent cooperation with Planet Mark will help us to further enhance the sustainability of our company and our products.
Brett Martin has extensive experience of creating bespoke solutions for daylighting any scale of industrial buildings including many high calibre projects. The extensive range of 'rooflight types' on offer including; Site Assembled, FAIRs and Vaults, means that we can provide unbiased advice about the best solutions - all of which are fully compliant with EU building regulations and relevant industry standards.
We provide daylight solutions for many building types from small industrial units to the ever increasing mega logistics hubs throughout the UK. We have BBA approvals for all our GRP rooflights as well as Environmental Product Declarations for Trilite Site Assembled and Energysaver FAIRs.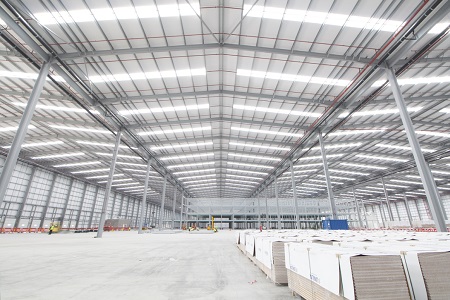 "Natural daylight is the lifeblood of our business. It allows us to offer optimum solutions for its provision which in turn contributes to a healthy working environment, a reduction in the need for artificial daylighting leading to energy savings and a reduced carbon footprint." - 𝗖𝗵𝗿𝗶𝘀𝘁𝗼𝗽𝗵𝗲𝗿 𝗖𝘇𝘆𝘇𝘆𝗸, 𝗥𝗲𝗴𝗶𝗼𝗻𝗮𝗹 𝗦𝗮𝗹𝗲𝘀 𝗠𝗮𝗻𝗮𝗴𝗲𝗿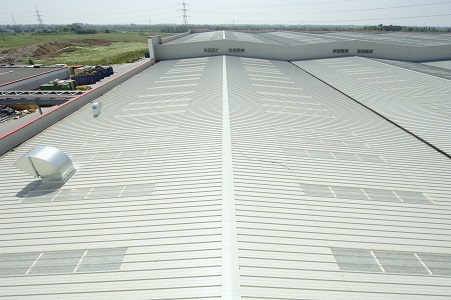 Products that work
We are an industry leading manufacturer supplying solutions for the rooflights and panel glazing markets to enhance the working or living environment.
Technical expertise
Talk to our technical experts for the best daylighting solution for your project
Easy installation
Our products have been designed for quick and easy installation
Sustainability
ISO14001 certified & reducing our carbon footprint with renewable energy sources