British Merchants Federation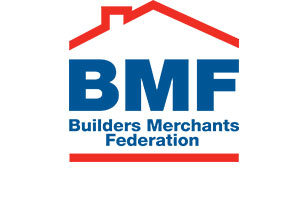 We are a member of the Builders Merchants Federation, an industry body that represents merchants and suppliers in the building materials supply industry in the UK and Ireland.
Brett Martin's head office site in Mallusk is one of a number of BMF Centres of Excellence which can be used to make training courses and regional meetings more accessible to BMF members across Ireland.
British Standards Institution
As a BSI Registered Firm our Quality Assurance Programme guarantees that each drainage system is a first class product. Our commitment is recognised through our BS EN ISO 9001:2015 certification.
We hold Kitemark Licences for drain and sewer pipe & fittings (EN 1401), PVC soil systems (EN 1329) and PVC-C solvent weld waste systems (EN 1566).

British Pipes Federation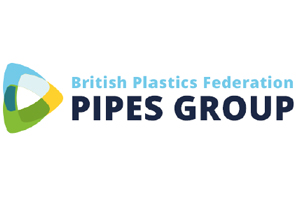 We are a proud member of the British Plastics Federation (BPF) Pipes Group, the leading trade association representing manufacturers and material suppliers of plastic piping systems in the UK.
BPF Pipes Group member companies have a responsibility to the industry to ensure products meet the needs of the application for which they are intended.

National Self-Build & Renovation Centre (NSBRC)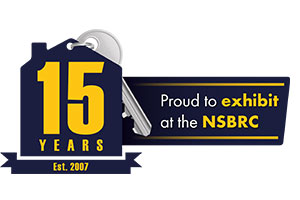 We are a proud to be an exhibiting partner at the NSBRC in Swindon. The centre is open to visitors all year round and Brett Martin's Cascade cast iron effect Rainwater, in all 8 heritage colours, is on display at stand 88.
A sample of Brett Martin's elegant flat glass rooflights can also be viewed on the stand. For more information on events held at the centre and opening times etc, check out details using the link below.