Well-designed drainage products and layouts are known to have a massive impact in creating healthy and sustainable environments within which we all live, work and play and to the supporting infrastructure across roads networks, utilities and built environments.

Designed to last a lifetime these products help improve and create better environments for us all.
Brett Martin has a keen understanding of the civils and sustainable drainage (SuDS) sectors and has over 40 years' experience in the provision of designing, manufacturing and specifying underground drainage solutions to meet the challenges of today's built environment.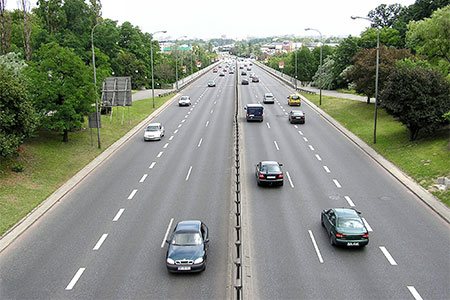 Manufactured to industry standards and statutory regulations these high performance, engineered plastics deliver all the benefits of high strength and lower weight than traditional systems, without compromising on long term effectiveness and make installation on site fast, efficient and cost effective.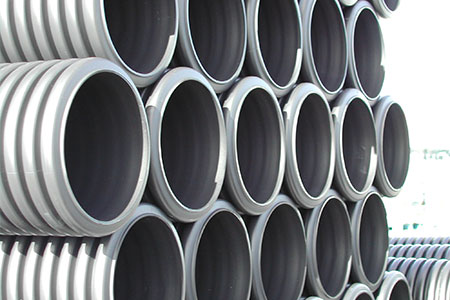 Here to help you grow
Working in partnership with merchant customers we're here to offer support to ensure you have the right drainage solutions for your projects.
Technical support
Talk to our technical experts for the best solution for your project
Sustainability
We're reducing our carbon footprint with renewable energy sources & using recycled polymers in some underground products
Compliance
Our drainage products are certified and fully compliant with industry standards and Building Regulations
Sector Support
Our dedicated technical team are available to support and provide you with the technical data relevant for your project decisions:
Design calculations
Specification clauses
Data sheets
Site visits
Underground Solutions
Stormwater management
Surface water management
Sewerage layouts
Drainage & wastewater management
Access & inspection
Cable protection