Efficient installation and exceptional reliability
Providing industry compliant drainage solutions for below and above ground applications with comprehensive ranges of Underground, Rainwater and Soil & Waste products.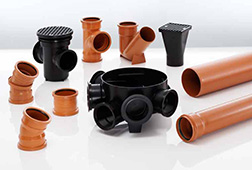 Brett Martin provide complete underground drainage systems. The range includes Drain, Sewer and Surface Water pipework and fittings in diameters from 53.9mm to 600mm.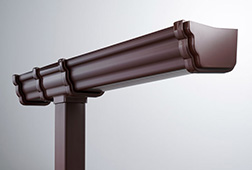 Brett Martin offers a comprehensive range of rainwater systems in both gloss finish and cast iron effect options, suitable for both new build and repair & maintenance markets.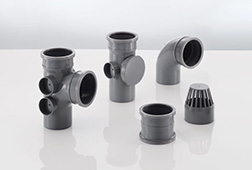 Brett Martin's complete range of plastic plumbing systems cater for soil, waste, overflow and water supply in domestic, commercial and public building applications.
Service & delivery
At Brett Martin, our standards demand excellence in the products and services we provide and we are focused on building our business on excellent relationships with our customers. We place great importance in customer service and getting it right first time.