Our extruded flat sheet range is the technical choice for architects and specifiers looking for a lightweight alternative to traditional glazing products. Our products offer incredible strength to weight ratio, excellent light transmission and outstanding technical performance.
Our wide range includes polycarbonate, acrylic, PETg, aPET and styrene available in a range of sheet sizes and thicknesses.
With their strength, weight, light transmission, service temperature and fire performance, our products are excellent choices for glazing applications. With UV resistant and abrasion resistant options we cover a wide range of internal and external applications.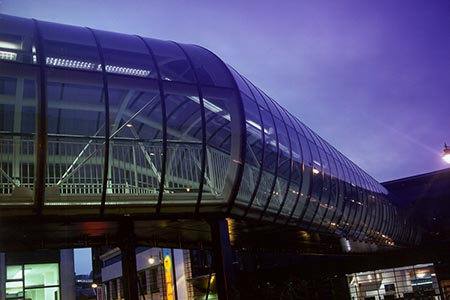 Our extensive range of extruded flat sheet glazing includes options suitable for printing, thermoforming and cold curving. Talk to our experts for unbiased advice on the best material solution to meet the requirements of your specific project.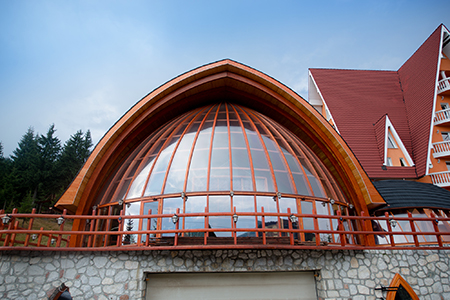 Global industry leader
We are a global player supplying specialist plastic products for the construction, fit out, fabrication and print and display sectors worldwide.
70+ Countries
We are a global supplier exporting our plastic sheets to distributors and customers in more than 70 countries worldwide
Sustainability
We're reducing our carbon footprint with renewable energy sources and reusing 94% of post-production waste
Technical expertise
We are experts in Plastic Sheets, if you have a technical question about a product or application, our Technical team is here to help
Benefits
Transparent sheet options for up to 90% light transmission
Range of solar controlling and temperature controlling tints
UV protection for enhancing the life of the glazing product
Easy to handle and install
Options suitable for cold curving on-site
Impact strength
Fire performance
Technical support from our industry experts