Our extensive range of rooflighting and glazing products for construction have been specified and used by architects, contractors and installers in over 70 countries.

Choose from options in Marlon polycarbonate, Marvec PVC and Trilite GRP all of which have been extensively tested and approved with certifications across of number of global industry bodies to ensure they meet the standards in our customers markets worldwide.
In addition to these products, our Foamalux Calibre is a cost effective alternative to wood based construction boards.
Brett Martin has been daylighting stadia & arena, exhibition & conference centres, factories & warehouses, leisure & retail facilities, and education & healthcare facilities for over 60 years.
With the most extensive range of rooflighting and glazing products in all of the main plastic material options, we have the solution to realise any design concept. Choose from a range of profiles, structures, tints, special finishes and a full range of installation accessories for the complete glazing solution.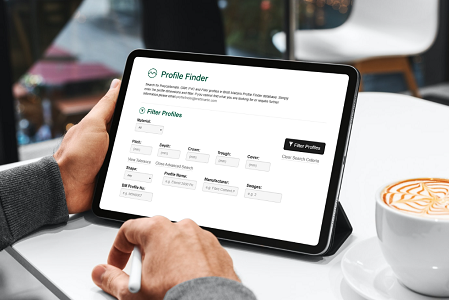 Material suitability, aesthetic design, and construction feasibility - our team of technical experts are on hand to offer expert advice throughout the design and construction phase. From initial design with an architect, material change proposal with a contractor, installation advice or training with an installer, we can help.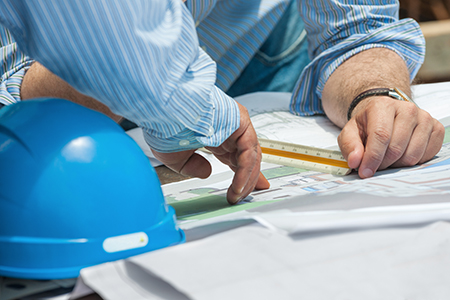 Global industry leader
We are a global player supplying specialist plastic roofing, glazing and cladding products for construction and architecture for over sixty years
Certifications
Our products, manufactured in our EN ISO 9001 accredited factories, have been extensively tested and approved with certifications across of number of global industry bodies
Technical expertise
We are experts in Plastic Sheets, if you have a technical question about a product or application, our Technical team is here to help
Sustainability
We're reducing our carbon footprint with renewable energy sources and reusing 94% of post-production waste
Plastics for Construction & Architecture
Benefits
Transparent sheet options for up to 90% light transmission
Range of solar controlling and temperature controlling tints
UV protection for enhancing the life of the glazing product
Easy to handle and install
Options suitable for cold curving on-site
Impact strength
Fire performance
Technical support from our industry experts
Products fully tested to meet building regulations