We recognise the demands of modern construction on housebuilders to deliver well-designed and high performing housing stock which meets industry and environmental standards, whilst satisfying ever-tightening project budgets and timelines.
Our range of underground and aboveground drainage solutions are designed to help housebuilders achieve these demands and deliver long lasting value for residential developments to bring huge benefits for both housebuilder and homeowner.
Our products create better homes and environments for happier and healthier communities. With a complete range of underground, soil, waste and rainwater, all developed for structurally sound drainage layouts and the management of rain and surface water in and around the home.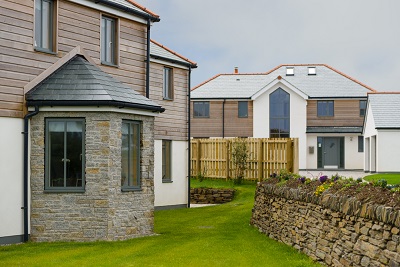 Functionality and style are key for great homes and when it comes to finishing touches our innovative Cascade cast iron style rainwater system brings a true representation to real cast iron with all the benefits of modern construction plastics and greatly improves the saleability of homes.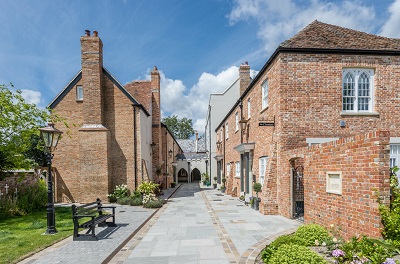 Here to help you grow
Working in partnership with merchant customers, we're here to offer support to ensure you have the right drainage solutions for your projects
Technical support
Talk to our technical experts for the best solution for your project
Sustainability
We're reducing our carbon footprint with renewable energy sources & using recycled polymers in some underground products
Easy installation
Our products have been designed for quick and easy installation
Service & Experience
Our products are manufactured to industry standards and quality approved to BS EN ISO 9001:2015
Backed by comprehensive guarantees
Local sales representation
Delivery to site on company fleet
Technical Support
Our team of technical experts are on hand to assist with your queries and help with your specifications
Design calculations
Estimates for bill of quantities
Project-specific technical advice