At Brett Martin, we work closely with a number of credible printing, cutting and thermoforming machine manufacturers to test and showcase the printing, routering and forming capabilities of our semi-finished product portfolio. By collaborating with the world's top manufacturers we ensure our range is continuously evolving and performing to the highest standards and is kept up to date with the latest technological advances.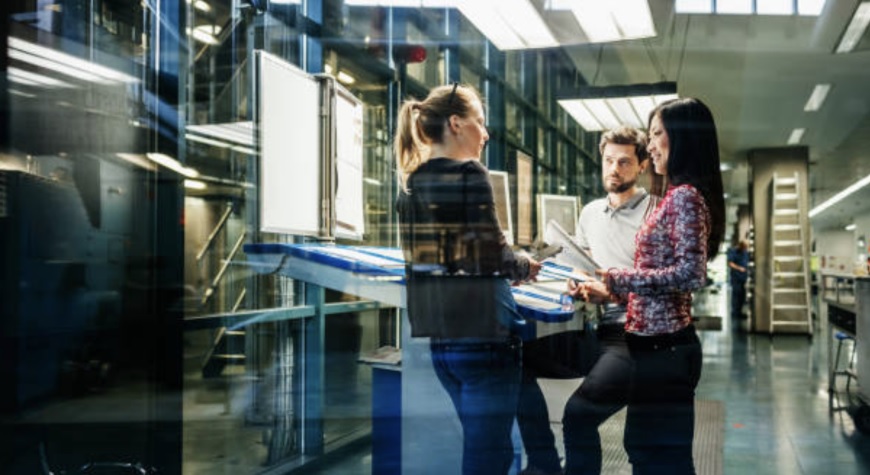 Approved_Partners_Leaflet English
PDF | 1.04MB
2218_Approved_Partners_Leaflet_Spanish
PDF | 1.04MB
2218_Approved_Partners_Leaflet_Italian
PDF | 1.04MB
2218_Approved_Partners_Leaflet_French
PDF | 1.04MB
2218_Approved_Partners_Leaflet_German
PDF | 1.04MB
2218_Approved_Partners_Leaflet_Portuguese
PDF | 1.03MB
The Brett Martin Approved Print Media Partners
The Brett Martin Approved Print Media Partnership was developed to help validate the use of our rigid print media and improve the collaborations at events and printer manufacturer demonstration centres. Explore what some of our Approved Print Media Partners have to say about using our products to showcase the full potential of their range of printers.
The Brett Martin Approved Cutting Equipment Partners
Our collaborations with manufacturers of cutting, routering and engraving equipment allow us to carry out tests to ensure that the finished edge of our products is to the standard that customers expect.
The Brett Martin Thermoforming Approved Partners
Brett Martin's products are suitable for thermoforming which is why it is important for us to include manufacturers of thermoforming equipment in our Approved Partner Programme.

Other Brett Martin Approved Partners
In addition to our collaborations with equipment manufacturers, Brett Martin's products are also tested against consumables which are widely used in the processing of its products.