The Rooflight Association

We are proud members of The Rooflight Association (formerly NARM). The Rooflight Association represents rooflight installers, specifiers, and distributors and other rooflight-related businesses and individuals.
Their mission is to support best practice and to ensure growth and sustainability in all sectors of the rooflight industry.
Visit The Rooflight Association website>>
National Federation of Roofing Contractors Ltd.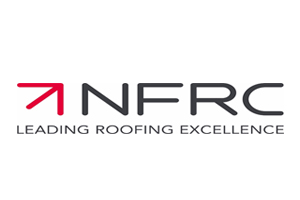 We are proud supplier members of NFRC, the National Federation of Roofing Contractors.
NFRC is the largest and most influential roofing trade association in the UK, promoting quality contractors and quality products, ensuring that its members are at the forefront of all roofing developments.

Royal Institution of British Architects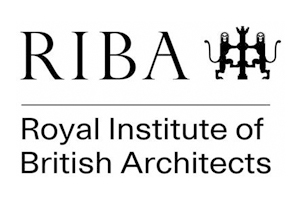 The Royal Institute of British Architects (RIBA) is a global professional membership body driving excellence in architecture.
Its serves its members and society in order to deliver better buildings and places, stronger communities and a sustainable environment.
Single Ply Roofing Association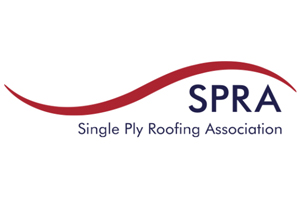 The Single Ply Roofing Association (SPRA) is the voice of the UK's single ply roofing industry and we are proud members.
Its mission is to achieve growth and sustainability in all sectors of the single ply roofing industry by raising the awareness of single ply technology, its value and ensuring manufacturing and installation standards remain high.
British Board of Agrément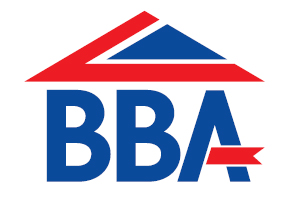 The British Board of Agrement (BBA) is a UK certification body that helps clients create accountability and mitigate risk.
It provides inspection services and issues certificates for products and systems in support of their designers and installers. Brett Martin holds BBA certification for several of its industrial and commercial rooflight products.
Secured by Design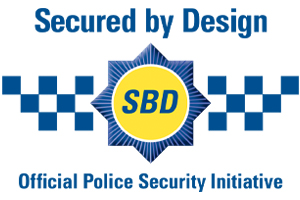 Secured by Design (SBD) is the official police security initiative owned by the UK Police Service with the specific aim to reduce crime and help people live more safely, through improving the physical security of buildings.
We joined SBD having achieved the Police Preferred Specification accreditation for several of our rooflight products.

Barbour ABI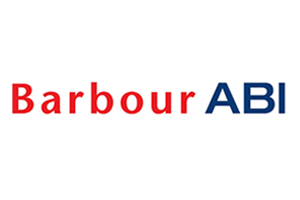 We are proud members of Barbour ABI, a market leading provider of construction intelligence services who were founded to support the UK Construction industry helping businesses sustain and grow.
Visit the Barbour ABI website >>
The National Self Build and Renovation Centre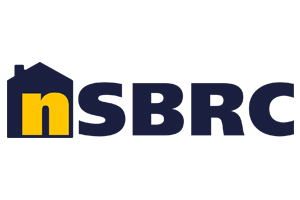 We are proud to be an exhibiting partner at the NSBRC in Swindon. The centre is open to visitors all year round and a sample of Brett Martin's elegant flat glass rooflights is on display at stand 88.
Brett Martin's Cascade cast iron effect Rainwater, in all 8 heritage colours can also be viewed on the stand. For more information on events held at the centre and opening times etc, check out details using the link below.