Products that work, advice you can trust, promises kept
Brett Martin Daylight Systems offer a vast array of solutions for the roofing and panel glazing markets - each one designed to enhance the working or living environment. We are passionate about daylight and dedicated to delivering the next generation of efficient systems.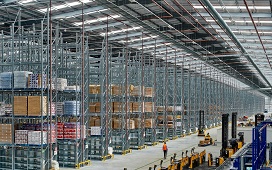 Providing high quality daylight for metal clad buildings, Brett Martin's industrial rooflights reduce the need for artificial light, saving energy and reducing the carbon footprint.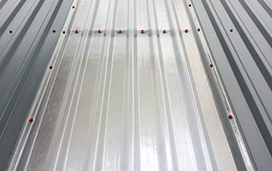 Brett Martin rooflight sheets provide high quality natural daylight for metal clad buildings and can be used in a wide spectrum of building types.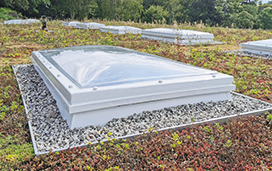 Mardome dome rooflights have been developed for flat or low pitched and gently curved roof structures and are compatible with a wide range of roofing systems.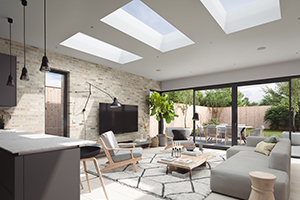 Brett Martin glass rooflights are the ideal way to create architecturally stunning daylight solutions for schools, public buildings, retail developments and homes.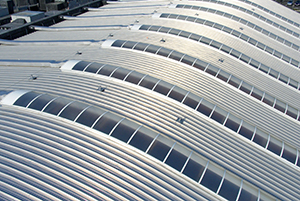 Multivault and Marvault barrel vaults are modular rooflight systems which are capable of providing continuous runs of unlimited length in roofs, walkways or canopies.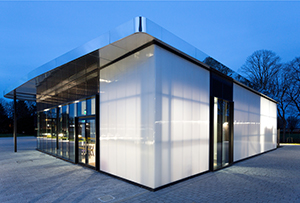 Marlon polycarbonate glazing systems provide the complete architectural glazing solutions for quality natural light, superior thermal insulation, UV protection, impact resistance and structural strength.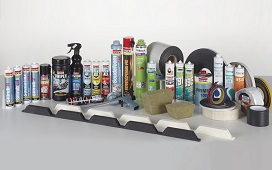 Brett Martin combines its roofing industry experience with proven supply partnerships to offer a comprehensive range of tried, tested and trusted Fillers,Tapes and Sealants.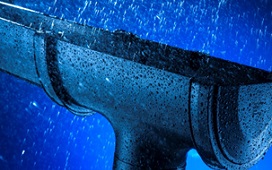 Brett Martin also manufacture a range of high quality PVCu Rainwater systems designed to facilitate efficient, economical installation combined with exceptional reliability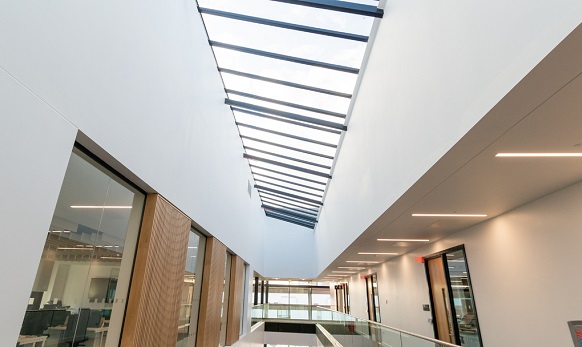 Daylight Systems search tools
Our product search tools can help you quickly find documents or roofing profiles
Find document
profile finder
Service & delivery
At Brett Martin, our standards demand excellence in the products and services we provide and we are focused on building our business on excellent relationships with our clients. We place great importance in customer service with advice you can trust and getting it right first time.