Plastics play an important role in the shopfitting and interior outfitting or fit out industries.

Products such as polycarbonate, acrylic, PVC and foam PVC are used because they give designers flexibility to create innovative interiors. They are low maintenance, lightweight, easy to assemble and often less expensive than traditional materials. They are also durable, increasing the economic lifespan of the project.
The fit out industry not only covers interior decoration and provision of furniture and electronics, it also includes fixtures and fittings such as hygienic cladding for walls and ceilings.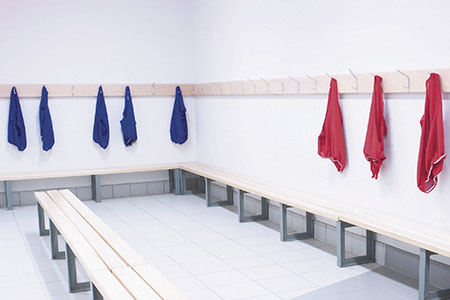 Fit out can also be about pure decoration. We have products that can be used to create an attractive aesthetic in venues in the hospitality and retail industries or even in office environments.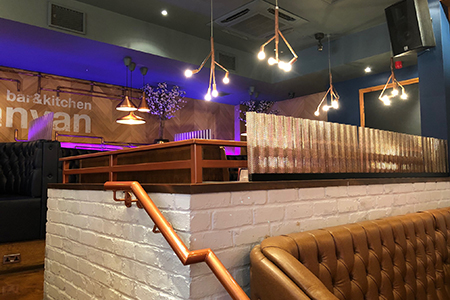 Global Industry Leader
We are a global player supplying specialist plastic products for the construction, fit out, fabrication and print and display sectors worldwide.
70+ Countries
We are a global supplier exporting our plastic sheets to distributors and customers in more than 70 countries worldwide
Sustainability
We're reducing our carbon footprint with renewable energy sources and reusing 94% of post-production waste
Technical expertise
We are experts in Plastic Sheets, if you have a technical question about a product or application, our Technical team is here to help
Plastics for the Fit Out Sector
Applications
Shopfitting
Restaurant and bar outfitting
Hotel outfitting
Office fit out
Leisure facility fit outs
Partitions and protective screening
Vehicle outfitting
Exhibition builds
Pop up shops