Products that work
Brett Martin is a privately owned world class industry leader and manufacturer of specialist plastic products for the construction, fabrication, print and display sectors. Our plastic sheet range encompasses multiwall sheets and systems, corrugated sheets, transparent flat sheets and opaque PVC flat sheets.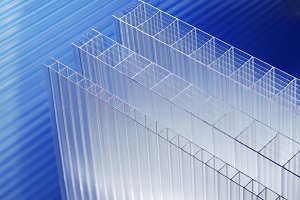 The most extensive range of multiwall polycarbonate sheet available from one source. Our Marlon ST range is used in a wide range of applications across the world.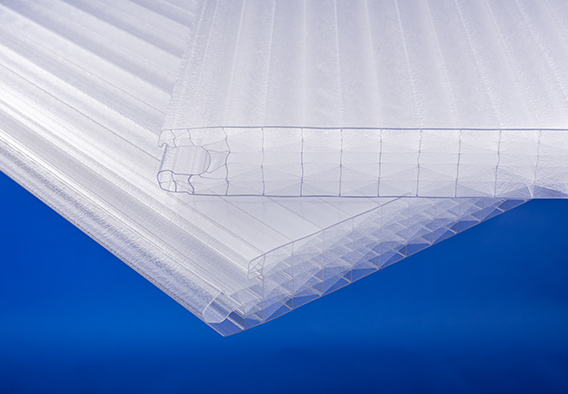 Our multiwall polycarbonate glazing systems provide the complete glazing solution for quality natural light. Choose from a range of panel types and glazing frames to suit a wide range of façade and rooflight projects.
Polycarbonate, PVC and GRP corrugated sheet for use in rooflights and sidelights in industrial, agricultural, horticultural, leisure and DIY applications.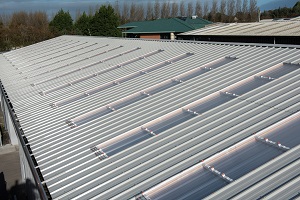 Our thermally efficient composite rooflights are factory assembled and delivered to site ready to install.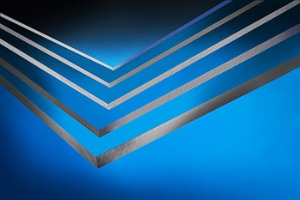 Brett Martin is a One Stop Shop for all extruded transparent flat sheet including Marlon FS polycarbonate, Marpet-g FS PET-g, Marpet-a FS aPET and Marcryl FS acrylic.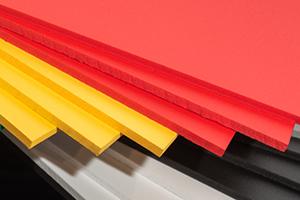 The PVC flat sheet range includes Foamalux, one of the leading brands of foam PVC sheet, Foamalux Calibre construction board and Marvec FS, solid flat PVC sheet.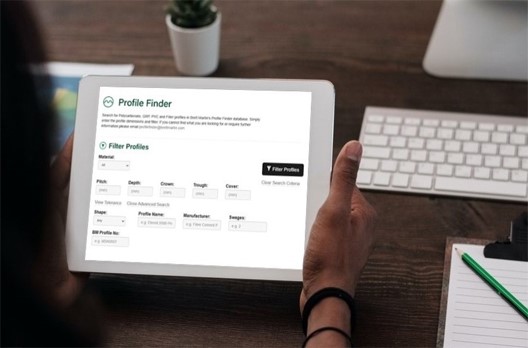 Save time with our handy search tools
Our product search tools can help you quickly find documents or specific sheet structures and profiles
Find document
profile finder
Talk to our experts
Our international sales team, multilingual customer service team and experienced Technical Service Department are here to advise you on your specific project requirements.