Our extensive range of robust, formable, extruded transparent plastic sheets and Foam PVC provide fabricators with an excellent choice when fabricating a wide range of products from machine guards to riot shields, train windows to bus shelters, film props to high impact screens at sports venues.
They can choose from our high quality polycarbonate, PETg, aPET, acrylic and Foam PVC available in a range of sheet sizes and thicknesses.
Our range of plastics for fabrication includes materials which have important physical characteristics such as strength to weight ratio, impact resistance, UV protection, light transmission which make them ideal for a range of industrial and commercial end uses.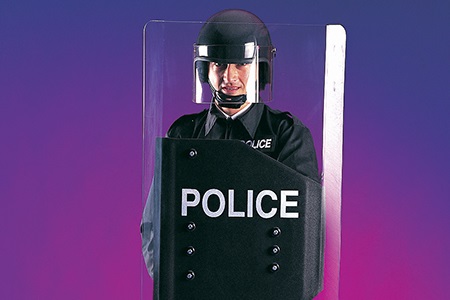 Our range also includes products that are easily printed and thermoformed, allowing flexibility and creativity of design when fabricating everyday commercial or decorative products or one-off items.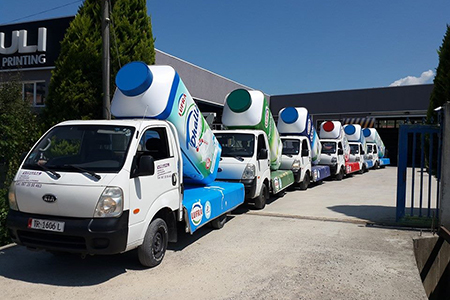 Global industry leader
We are a global player supplying specialist plastic products for the construction, fit out, fabrication and print and display sectors worldwide.
70+ Countries
We are a global supplier exporting our plastic sheets to distributors and customers in more than 70 countries worldwide
Sustainability
We're reducing our carbon footprint with renewable energy sources and reusing 94% of post-production waste
Technical expertise
We are experts in Plastic Sheets, if you have a technical question about a product or application, our Technical team is here to help
Benefits
Optical clarity
Broad working temperature
Outstanding formability
Ease of cutting and machining
Flexibility
Impact strength
Fire performance