Who we are
Forward with confidence
Brett Martin is firmly established as a global player in diverse product sectors and with a growing range we are bigger and stronger. Our bold and fresh identity reflects the drive and passion which has driven our growth over the past six decades. We are now moving forward with confidence as we invest further in the business to enhance the service that we offer.
Facts and figures

Turnover
£210m | €245m | $255m
1050 staff
That's more than 95 football teams, equal to the entire English, Welsh and Scottish professional leagues
Export
£100m exports globally
Values matter
Founded in 1958, we remain a family business dedicated to continued growth with our original values still core to everything we do. Our people are the force behind Brett Martin and their vast experience across every function in the business drives this team to meet the ever changing needs of our customers. Driven by these values we are working together to develop new ideas, enhancing the products and services we offer to markets around the world
Find Out More
Quality products
Our diverse range of products are renowned for their performance. The Brett Martin brand is a guarantee of unbiased expert advice, offering assurance to our customers that they have selected the right products, combining performance and value.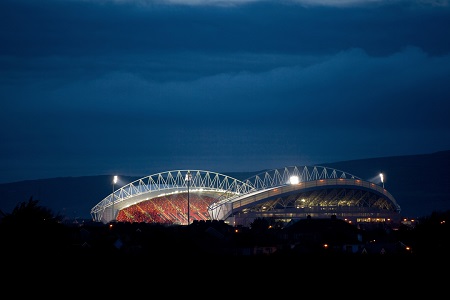 Careers
Brett martin employ over 1000 staff, with a wide range of opportunities with a focus on career development in each of our sites across the UK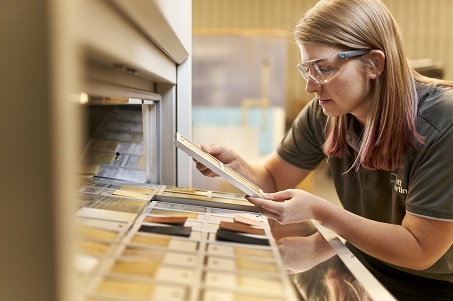 Our operations
The Brett Martin Group of companies manufacture high-quality plastic products for domestic and global distribution. All Group production facilities have achieved the BS EN 9001:2015 quality standard.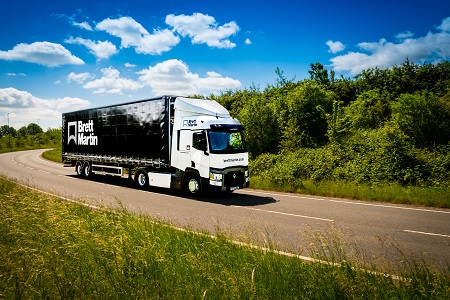 Through investment in dedicated Wind and Solar energy generation along with external sources of renewable electricity we achieved a major carbon saving by converting 50% of the energy use at our main manufacturing site to these sustainable sources.
The use of recycled materials supports the trend towards a circular economy and at Brett Martin we are continually researching new products which can add value to recycled resources. Our current impact has removed millions of bottles and containers from the waste stream.
Throughout our years of operation we have strived to engage in a positive way with local communities and ensure our employees are fully informed and involved in our ongoing CSR activities.