For over four decades Brett Martin has been designing and manufacturing high performance plastic drainage solutions for the commercial and industrial sectors with an emphasis on delivering accredited products that are easily installed, perform to industry standards and trusted to perform for a lifetime.
Our goal is to help you achieve your objectives for every project, big or small, and our knowledge and expertise of current building regulations and industry best practice means we can offer expert technical guidance and advice to architects, contractors and installers on specification and project specific enquiries.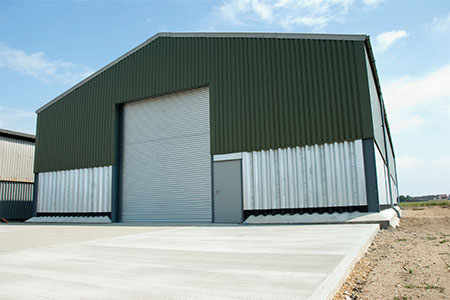 When it comes to specifying rainwater products for heritage properties and listed buildings we're here to offer guidance and advice on the most suitable cast iron style system that will complement the architecture of the building and satisfy local planning requirements.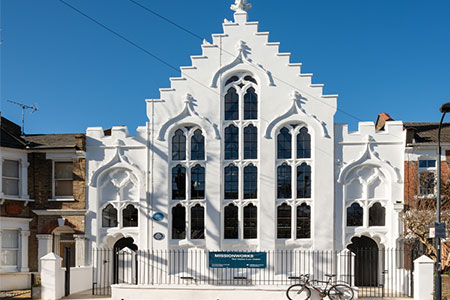 Here to help you grow
Working in partnership with merchant customers, we're here to offer support to ensure you have the right drainage solutions for your projects
Compliance
Our drainage products are certified and fully compliant with industry standards and Building Regulations
Technical support
Talk to our technical experts for the best solution for your project
Easy installation
Our products have been designed for quick and easy installation
Technical Support
Drainage specifications
Design calculations
Loading calculations
Site visits

Environmentally Friendly
Helping you achieve your sustainability targets

50% of the energy used at our main manufacturing site comes from renewable sources

Many of our underground drainage products are made from recycled materials

StormCrate55 retention, attenuation and infiltration crate is made from 100% recycled polypropylene