Experience the power of a local team totally dedicated to helping merchants to grow their business.

Located in Cumbernauld, Brett Martin is perfectly positioned to support the local Scottish market. We've been here for 50 years, and we plan to stay!
✔ We've got stock on the ground, ready to service your requirements
✔ Delivery times are 2-3 working days to main cities, towns and ports
✔ We offer direct to site deliveries, when you need them
✔ Our brand new fleet of lorries will ensure timely and consistent deliveries
✔ Call and collect options are available for those emergency situations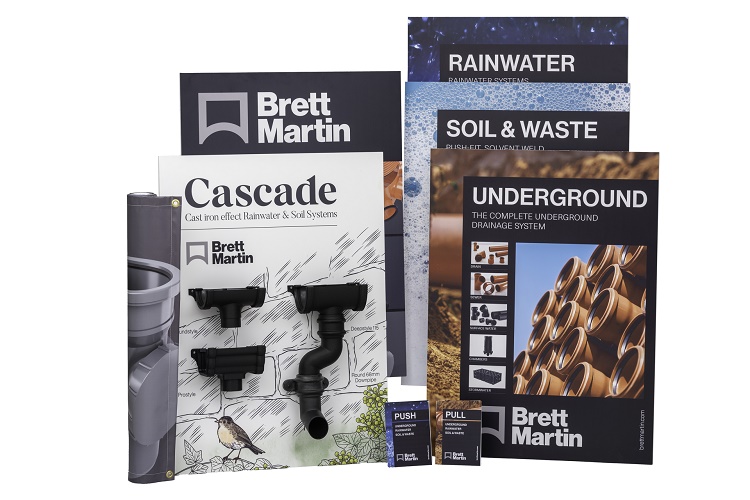 With great products and great support, Brett Martin offers a focused plumbing and drainage package that helps you to sell more and generate more value from your stock. We support our merchant sales through:
✔ Point of sale display material
✔ Bin labels for your shelves
✔ Product brochures & literature
✔ Digital & social media
✔ PR
✔ Case studies
Our team place great importance on customer service and getting it right first time, and are always on hand to assist you. Give us a call on 01236 725536 or pop us an email at scotland@brettmartin.com.
Our latest Trade Price List is available to view on our website. It's packed with all the product and price information for our extensive ranges of -
Contact form