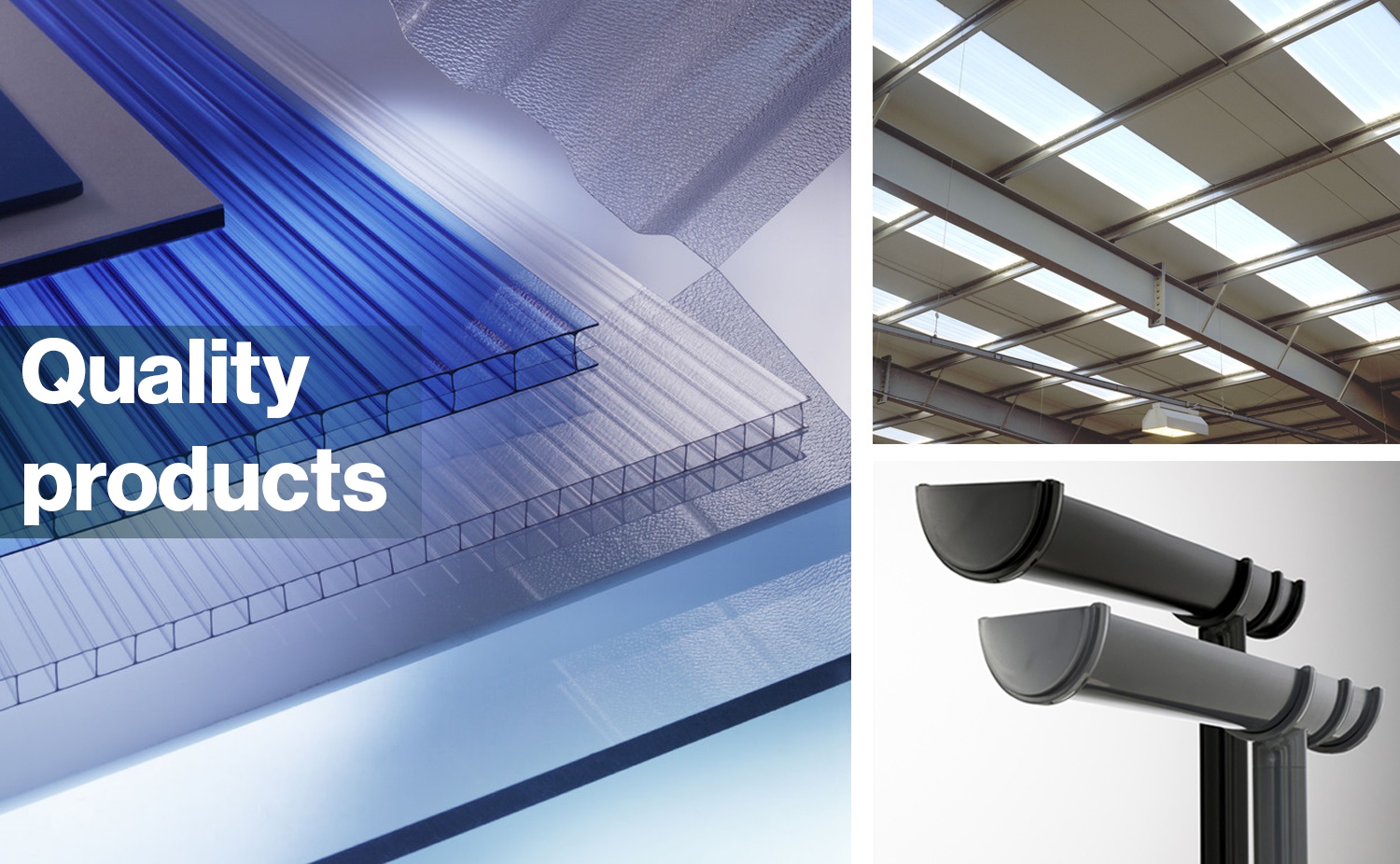 Brett Martin is a World Class, highly successful industry leader, a supplier of specialist plastic products for the construction, fabrication, print and display sectors worldwide.
Brett Martin is a forward-looking organisation that constantly seeks ways to improve its performance and deliver high levels of quality in all areas of its activities.
We have an ambitious, innovative and technically advanced approach to business activities. We are also aware of our environmental responsibilities and work to minimise the impact of our activities.

Our Customers
As a customer-focused organisation we are committed to delivering the very highest levels of customer service.
We are dedicated to continually improving the service we provide to our customers.
We aim to exceed customer expectations for quality, safety, sustainability, cost, delivery and value.
Our Products
We seek to meet global competition head-on with a product and service offering which in all respects matches, if not surpasses the alternatives, leading customers and potential customers to choose Brett Martin as their preferred supplier.
We aim to ensure that the products we supply are to agreed specifications and fit for purpose.
Our People
Our employees are dedicated to providing proven and effective products and systems which satisfy the needs of our customers as closely as possible.
Brett Martin has established a Quality Management System (QMS), which is designed to meet the specified requirements of BS EN ISO 9001:2015. The effectiveness of the QMS will be continually measured and monitored using Key Performance Indicators as detailed in the Brett Martin Quality Manual. We are committed to the continual improvement of our Quality Management System, thus allowing us to meet and exceed our Quality aims.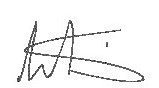 W. L. Martin
Chairman & Managing Director
Brett Martin Limited
Quality Policy
PDF | 107KB