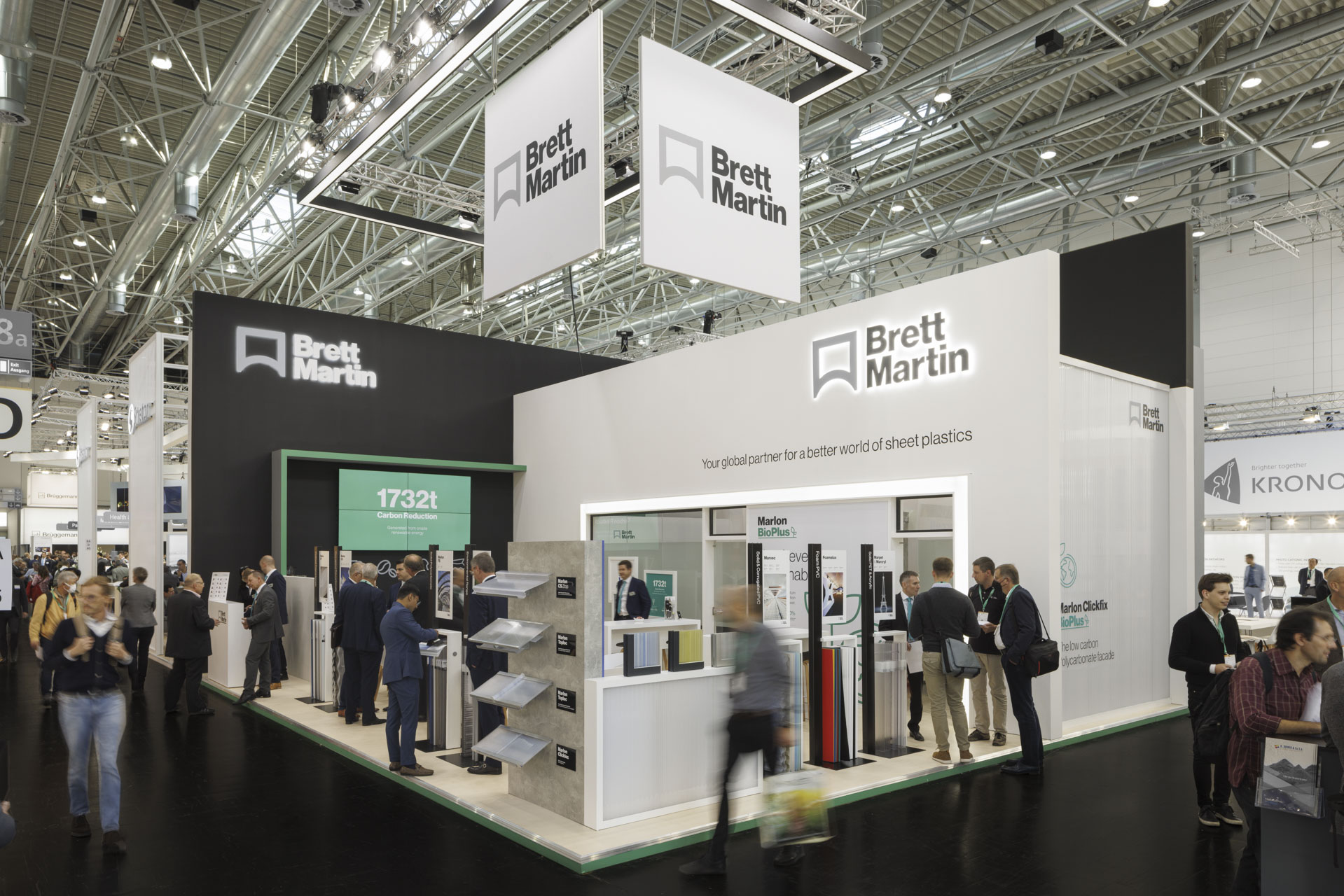 It was great to see you at K 2022
It was great to meet everyone at the Brett Martin stand in Dusseldorf and we would like to take this opportunity to thank you for taking time to stop and talk to us.
All enquiries are being processed and if you have requested a call you will hear from a member of our team soon.
If in the meantime you would like to download any of our brochures in your preferred language option you will find the links below.