Features and benefits
Capable of taking high-temperature discharges
Threaded seal retaining rings provide superior sealing which produce watertight connections that can accommodate thermal movement.
Choice
Available in 32mm and 40mm diameters
Colour option: White
Related information
For more information, download our Product Brochures or Technical Guides. Or for further sales, technical or marketing information, please contact us.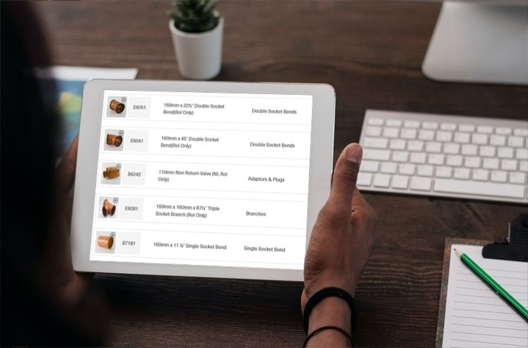 Plumbing and Drainage product lookup tool
Find out what you need from our selection of Plumbing and Drainage products using our parts and accessories lookup tool.
Find a product