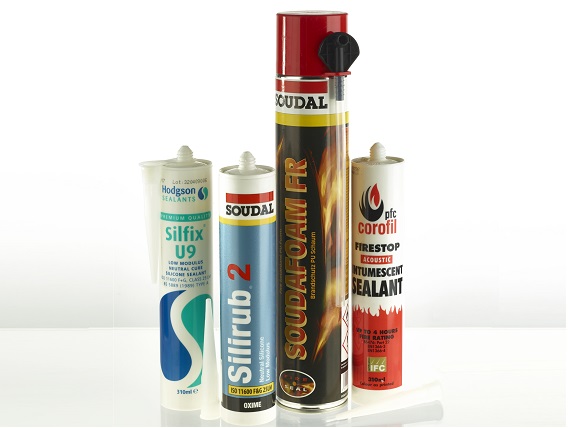 More Roof Sealants
Multi-Purpose Sealants
Brett Martin offer an extensive range of sealants that are ideal for your everyday tasks as well as your specialist project work. Sourced from the world's leading sealant brands, we ensure our customers receive quality products which promise optimum performance every time.
If you would like product advice or to discuss your project requirements contact our Roofsealant shop on 024 76841 933 or email roofsealants@brettmartin.com.
download brochure
Find document
Features
Products carefully handpicked from the world's leading brands
High-quality range of coloured silicones
Tested to the latest industry standards
Ideal solutions for every project requirement
Options
Adhesive
Butyl sealant
Construction foam
EPDM sealant
Fire rated foam
Food/sanitary sealant
Hybrid polymer sealants/adhesives
Intumescent sealant
Lead sealant
Membrane adhesive
PU sealant
Silicone sealant
Specialist sealant
Structural adhesive systems
Window sealing systems
Ancillary products
Useful Links
Find out more about Brett Martin Daylight Systems' products and services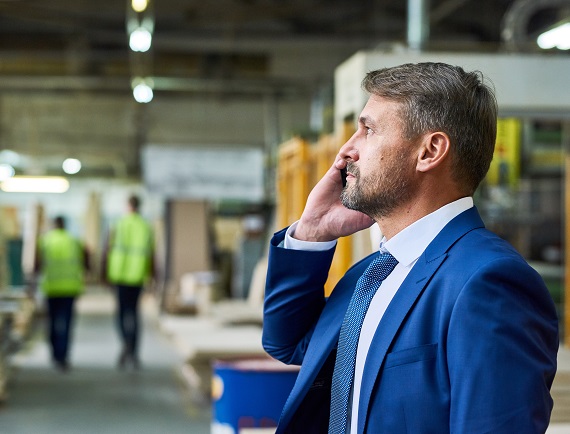 Interested in this product?
Contact our team to get more information about this product. We will try our best to answer you shortly.