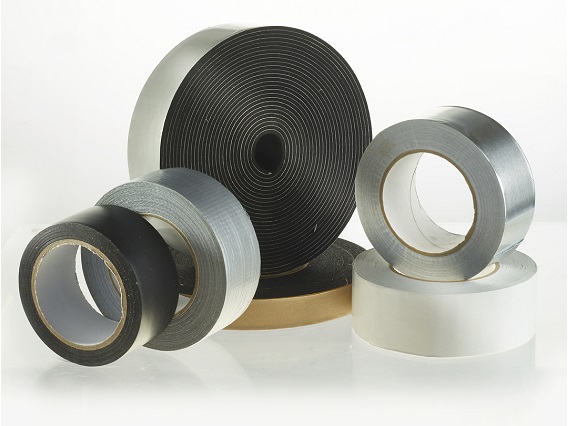 More Roof Sealants
Multi-Purpose Tapes
Brett Martin offer an extensive range of multi-purpose sealing tapes that are perfect for everyday tasks as well as specialised project work. Each tape has been selected from leading global brands so you can be assured that whatever tape you select, it has been innovated by specialists in their field.
If you would like product advice or to discuss your project requirements contact our Roofsealant shop on 024 76841 933 or email roofsealants@brettmartin.com.
download brochure
Find document
Features
Sourced from industry leading manufacturers
Available in an extensive range of materials, colours and thicknesses.
A wide range of tapes to suit many different purposes including waterproofing and airtightness
Expert advice from a dedicated team
Options
Types of Tape:
Acrylic foam tape
Butyl backed foil tape
Butyl mastic
EPDM tape
Expanding foam tape
Foil tape
Glazing tape
Jointing tape
Membrane tape
Vapour tape
Neoprene tape
PE Foam tape
PVC Foam tape
Specialist tape
Utility tape
VHB tape
Ancillary products
Useful Links
Find out more about Brett Martin Daylight Systems' products and services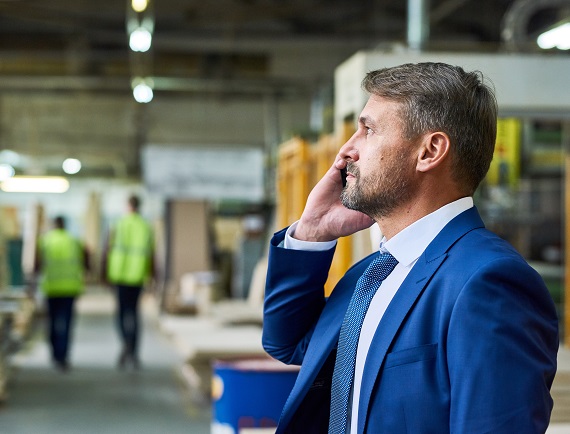 Interested in this product?
Contact our team to get more information about this product. We will try our best to answer you shortly.