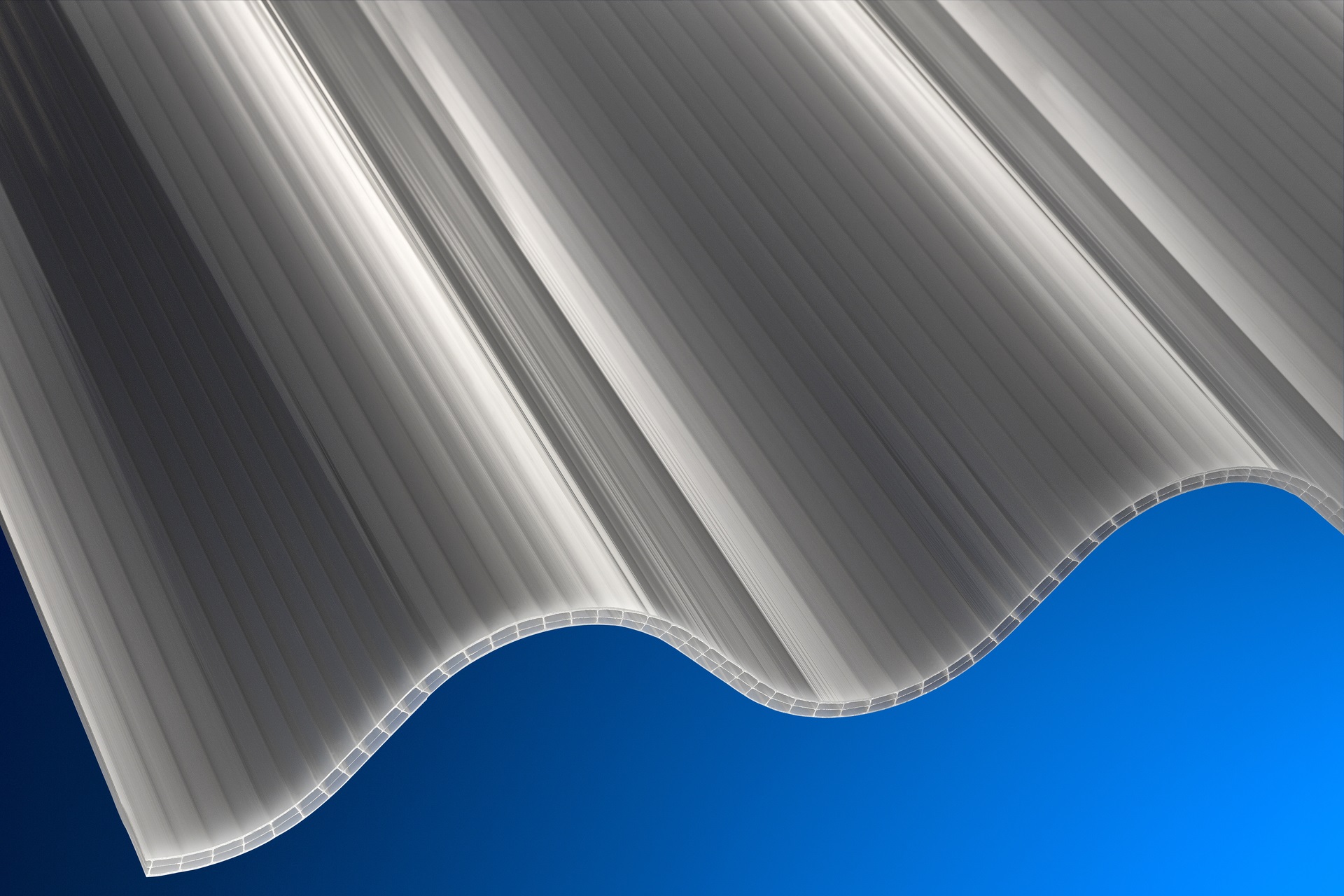 More Corrugated Sheet
Marlon CST Heatguard
Marlon CST Heatguard has been developed with an advanced heat reflective pigment allowing high levels of natural daylight to be transmitted into buildings whilst significantly reducing heat transfer. The result is a bright building with a controlled and comfortable temperature internally which is beneficial to the wellbeing and productivity of animals.
Marlon CST provides all the durability and impact resistance of corrugated polycarbonate sheet whilst the multiwall structure adds insulation and rigidity. It can be used as a complete roof covering or wall cladding material or combined with fibre cement sheeting.
Marlon CST Heatguard is available is three pigment intensities to suit.
Use our Profile Finder Tool to search for a profile.
download brochure
Find document
Key features
Up to 36% light transmission
Heat reflecting pigment reduces solar transmission by up to 68%
Light in weight - 8 times lighter than fibre cement sheets
Choice of three pigment intensities to suit specification
Applications
Dairy sheds
Livestock buildings
Horse paddocks
Greenhouses and farm buildings
Pergolas and patio covers
Related information
For more information, download our Product Brochures or Technical Guides. For specific profile details use our profile finder tool. For sales, technical or marketing information, please contact us.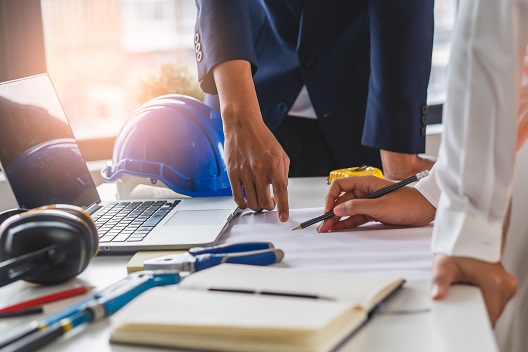 Interested in this product?
Contact our team to get more information about this product. We will try our best to answer you shortly.