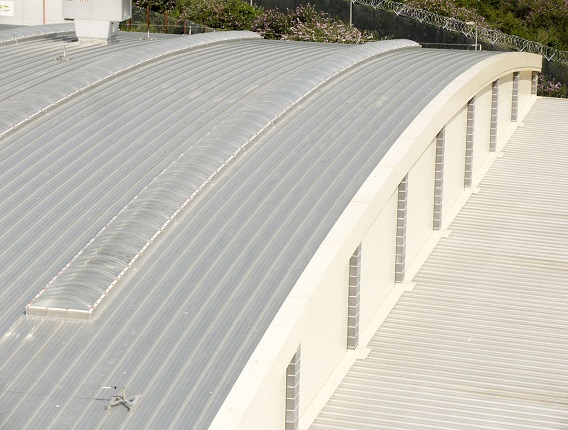 More Vaulted Rooflights
Multivault SSR
Multivault SSR is a site assembled profiled polycarbonate vault rooflight designed for use with standing seam roofs. Multivault SSR is designed to be installed onto a kerb which can be created from standard standing seam verge components. Multivault SSR forms a completely watertight roof covering. The design is approved by leading standing seam manufacturers.
download brochure
Find document
Benefits
Delivers high levels of diffused natural daylight with an aesthetic comparable to standing seam roofing
Specifically designed for integration with standing seam systems
Modular units for unlimited run length
Designed for triple skin rooflights to be simply created by installing single skin Multivault SSR over in-plane liner and Cleartherm intermediate sheet
Will achieve Class B Non-fragility to ACR[M]001 when fully installed (in combination with GRP liner), giving high level of safety during roof access
Thermally efficient with no thermal bridging, contributing to Part L compliance
Maintains the principle of no through fixings with no roof penetrations when correctly fitted to standing seam roofing
Life expectancy of 20 years with minimal maintenance requirement
Features
Units supplied as either Down Slope, Continuation, Up Slope or Crown Units for any combination of run type
Modular 1000mm continuation units with separate 250mm end closure units
Triple skin assembly will achieve a U value of 1.3 W/m²K
Units specifically designed to fit onto the standard verge closure / kerb detail supplied by the standing seam supplier
PROPERTY
MULTIVAULT SSR

Glazing
Single skin barrel vault outer over Cleartherm and GRP liner
Span width (mm)
1200 (standing seam opening)

Module length (mm)
1000 (shorter modules available for specific lengths)

Overall weight (kg/m2)
5.4

Light transmission
(Triple skin)

58
U value (W/m2K)
(Triple skin)

1.3
Smoothly curving polycarbonate modular vault rooflight designed for use on standing seam roofs.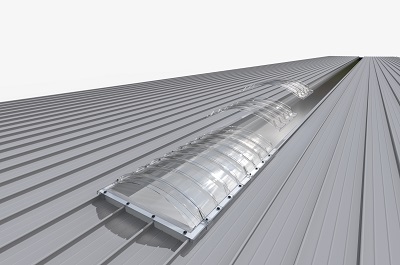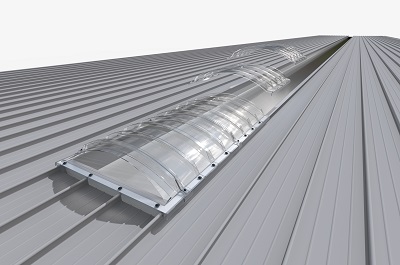 Polycarbonate vault rooflights should not come into contact with any plastisol coated steel.
For full handling guidance refer to technical bulletin TB141
Vaulted rooflights to be secured to kerb integrated with the standing seam system
Vaulted rooflights should always be handled by two people. If vaults are to be mechanically handled they must be secured on pallets and deposited at safe positions on the roof. Great care must be taken with all vaults in windy conditions
Installation should be strictly in accordance with standard installation details
Useful Links
Find out more about Brett Martin Daylight Systems' products and services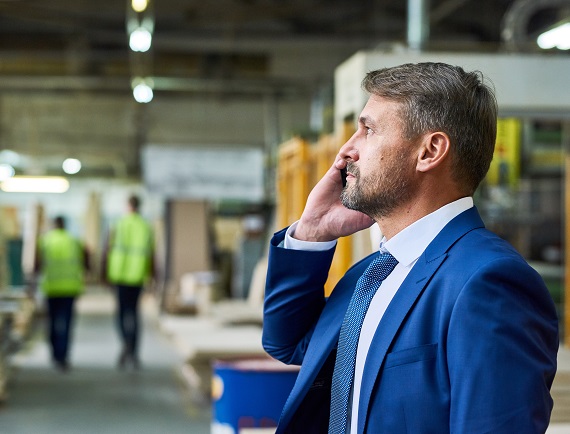 Interested in this product?
Contact our team to get more information about this product. We will try our best to answer you shortly.