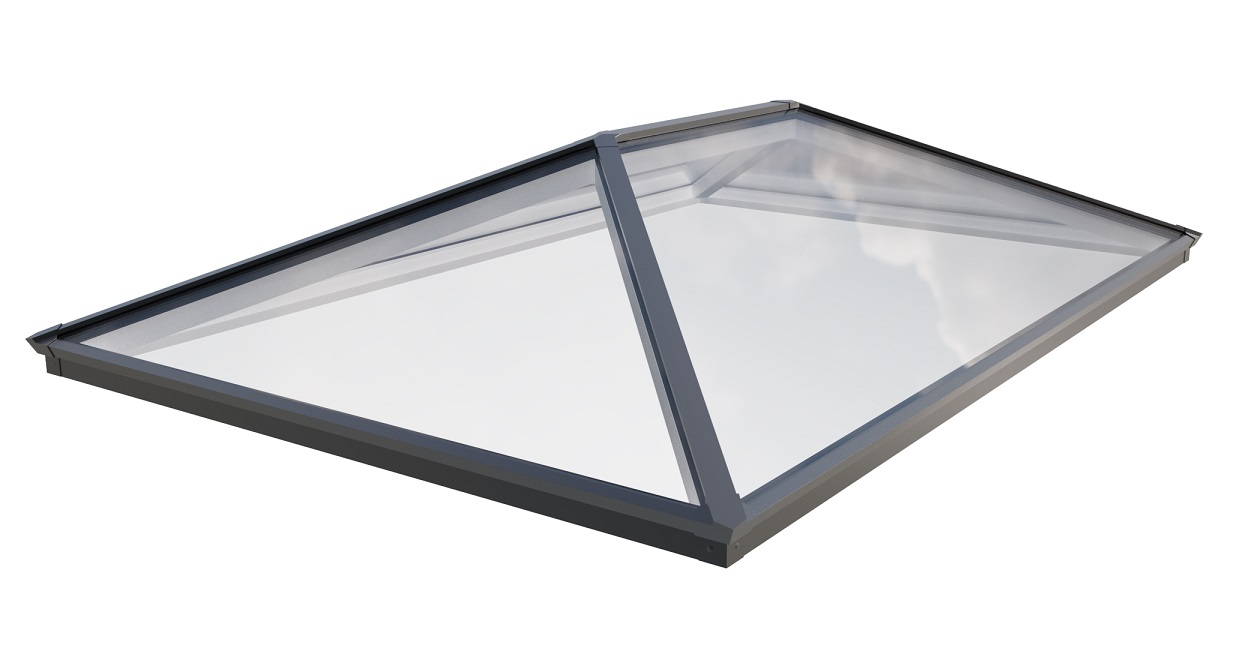 More Glass Rooflights
Roof Lantern
The Brett Martin Roof Lantern brings roof lanterns to a new level. Its attractive slimline profile allows in more light enhancing the quality of extended living areas. The contemporary 4 panel design minimises the structure to maximise the daylight while a 6 panel design features additional glazing bars for a more traditional style.
The Brett Martin Roof Lantern is designed not only to look better but also to perform better. Safety is prioritised as lanterns are supplied only with laminated inner panes for protection from falling glass if accidentally broken. The slimline profiles work with thermally efficient double glazed units and this, together with a simplified installation process, delivers a low maintenance, weathertight solution.
download brochure
Find document
Benefits
Stylish glass rooflight with slender aluminium frame offering clean sight lines and neat junctions.
Designed for rapid installation with no silicone sealant other than to seal between roof and rooflight.
Offering safety as standard thanks to a laminated inner glass pane protecting those below from falling glass in the event of accidental breakage
Highly thermally efficient with thermally broken frame and Low-E double glazing
Rapid single point delivery in 3-5 days from order for standard sizes
10 year warranty available
Features
Available in 9 standard sizes and bespoke sizes
Choice of clear self-clean or blue solar-control self-clean glass as standard
Special glass options also available
4 panes of glass as standard for a contemporary look, with the option of 6 panes for a more classic aesthetic.
Aluminium frame powder coated in grey or grey outside and white inside
Designed for simple mounting direct to a weathered builder's upstand.
Standard size stock units are supplied with 4 panes of glass for a contemporary appearance.
An optional central rafter on the long side of the rooflight splits the larger glass pane in two, giving the rooflight a more traditional look. This option is also useful where site access is limited.
1500mm x 1000mm
2000mm x 1000mm
2000mm x 1500mm
2500mm x 1000mm
2500mm x 1500mm
2500mm x 2000mm
3000mm x 1000mm
3000mm x 1500mm
3000mm x 2000mm
Glazed with Low-E insulated double glazed glass units.
4mm toughened outer, 90% Argon filled cavity, 6.8mm laminated soft coat Low E inner with PVB interlayer.
Choice of clear self-clean or blue solar-control self-clean glass as standard.
Special options available including aqua solar self-clean and neutral solar self-clean.
Centre pane U value* of 1.2W/m²K.
*Centre pane U-value is a measure of the thermal efficiency of the glazing type, measured vertically.
Useful Links
Find out more about Brett Martin Daylight Systems' products and services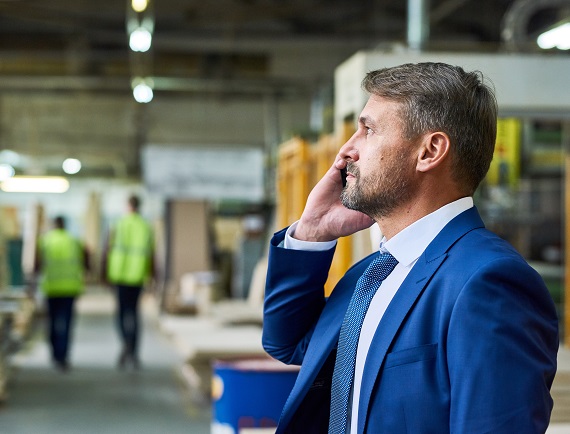 Interested in this product?
Contact our team to get more information about this product. We will try our best to answer you shortly.