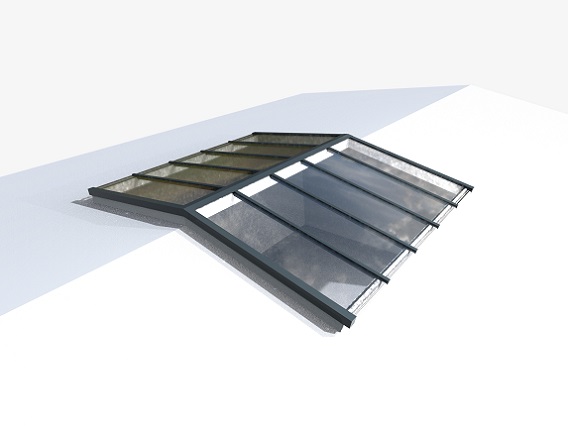 More Glass Rooflights
Mono and Dual Pitch
Custom-built Brett Martin Mono and Dual pitched rooflights are a popular choice for bringing natural daylight into buildings. These sloped rooflights, with a minimum 10° pitch, are widely specified for schools, public buildings, retail developments and homes, both new-build and refurbishment, and are perfect too for creating canopied courtyard areas. Manufactured from premium quality aluminium glazing bars and glazed with either glass or polycarbonate, the opportunities are endless as any run length and custom shapes are achievable.
download brochure
Find document
Benefits
Large spans and a variety of glazing options can be accommodated with the adaptable framing system
Versatile construction allows unusual shapes to be formed for architectural flexibility
Thermally efficient with thermally broken glazing bars and a centre pane U-value as low as 1.0 W/m² available
Safety of those above the rooflight assured when specified with glass that meets the requirements of CWCT TN-92 (for class 2 roofs)
Mono and dual pitched rooflights come with a 10-year warranty.
Features
Configurable for flat, pitched and northlight roofing applications
Manual or electrically operated top hung vents can be configured with rain, wind and heat sensors
Glazing bar system can be polyester powder coated to any RAL colour
Choice of glass and polycarbonate glazing options in a range of specifications
This versatile glazing system can be configured to suit a variety of applications with a minimum pitch of 10° and runs of virtually any length
| | |
| --- | --- |
| Configuration styles | |
| MONO Flat Roof | MONO in plane |
| MONO Northlight | DUAL self-supported ridge |
| DUAL ridge support by others | |
Mono Pitch is a single sloped rooflight, suitable for both pitched and flat roof projects, configured to match the slope on pitched roofs, or mounted on a sloped support upstand at a recommended minimum pitch of 10° on flat roofs.
Dual Pitch is a double sloped rooflight and can be self-supported using aluminium ridge bars at 20° or 30° angles or alternatively can be supported by a builders support structure at the ridge allowing any pitch down to 10°
Unusual shapes can be created to meet architectural requirements

Brett Martin Mono and Dual Pitch rooflights can be specified with double glazed glass in a variety of specifications with a centre pane U-value as low as 1.0 W/m²K - please contact us for more information.

Mono and Dual Pitch can also be glazed in multiwall polycarbonate with a centre pane U-value of 1.4 W/m²K providing a low cost and lightweight alternative to glass.
The Mono and Dual pitched glazing bar system consists of superbly engineered aluminium profiles, polyester powder coated to any RAL colour. Standard or major glazing bars are used, depending on the span and length of the rooflight and glazing material, with glazing bar centres usually ranging between 600mm and 1000mm. Similarly a ridge bar is used for self-supporting dual pitch rooflights.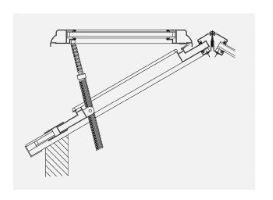 To make the most of Mono and Dual Pitch rooflights ability to create a light, airy welcoming internal environment, top hung vents can be specified. These can either be manual or electrically operated with the electric option also offering the ability to be specified with rain, wind and heat sensors
Useful Links
Find out more about Brett Martin Daylight Systems' products and services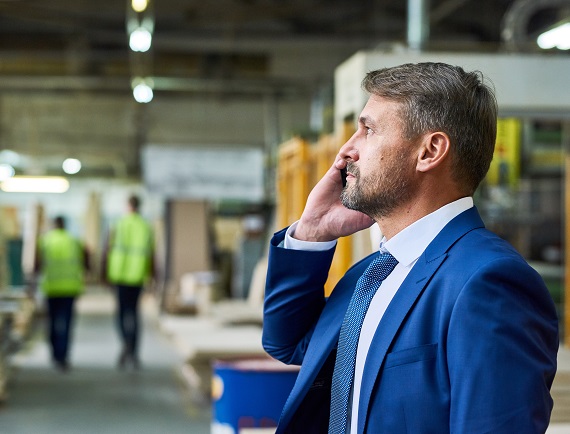 Interested in this product?
Contact our team to get more information about this product. We will try our best to answer you shortly.