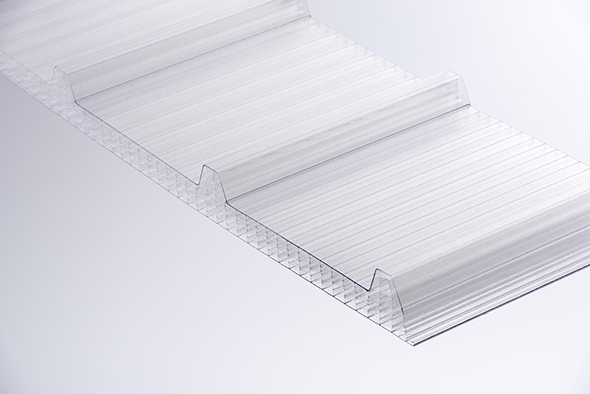 More Trapezoidal Rooflights
Marlon Instalite E40
Marlon Instalite E40 is the thermally efficient extruded polycarbonate rooflight providing a U value of 0.99 W/m²K as standard. Designed and developed by Brett Martin, Marlon Instalite E40 with a core thickness of 40mm seamlessly integrates with composite panel roofing systems in wide span metal frame building applications. Available in lengths from 1200-5300mm, Marlon Instalite E40 rooflights are availabe to order with handing and cutbacks as required for installation.
Marlon Instalite E40 is also available in Marlon BioPlus, the ideal choice for projects that aim to deliver the highest standards in sustainability, allowing companies to demonstrate they are at the forefront of the low carbon circular economy.
Marlon BioPlus is made with a bio-circular attributed resin in which 89% of the fossil based raw material has been replaced by renewable hydrocarbons e.g. from used cooking oil, which dramatically reduces the impact of the finished sheet on the environment, whilst maintaining the same material properties and ease of processing.
Find document
Key features
Extruded insulating polycarbonate rooflight
U value of 0.99W/m²K
Excellent quality natural light transmission
Compatible with standard composite roof panels
Available in Marlon BioPlus
Lengths
1200mm - 5300mm
Thickness
40mm core thickness
Colours and tints
Clear, pearlescent
U-value
0.99W/m²K
Options
Available in Marlon BioPlus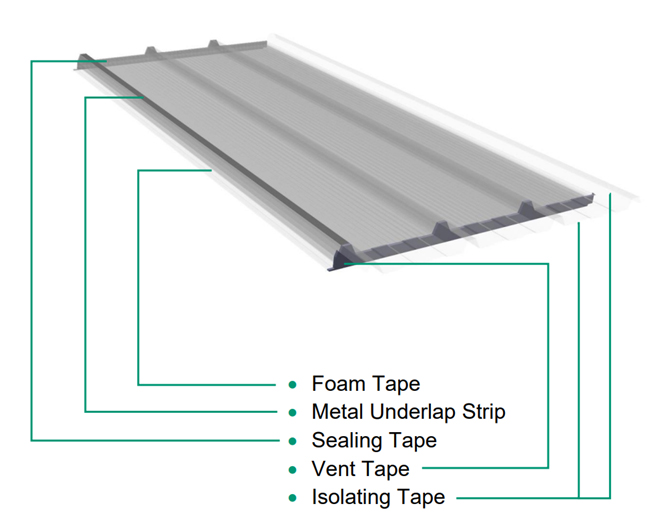 Related information
For more information, download our Product Brochures or Technical Guides.
Or for further sales, technical or marketing information, please contact us.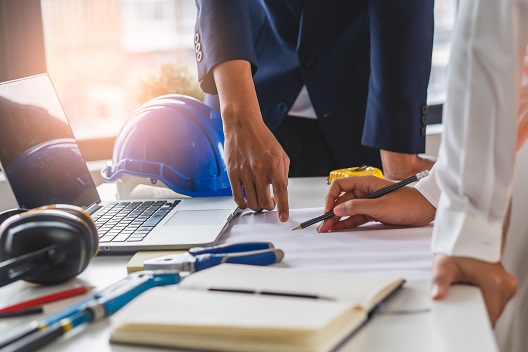 Interested in this product?
Contact our team to get more information about this product. We will try our best to answer you shortly.