Where are Brett Martin Daylight Systems rooflights made?
Industrial Rooflights
Daylight Systems
You may not have realised it but the rooflights made by Brett Martin Daylight Systems are made right here in the UK. More specifically, they are manufactured by a highly-skilled team of local people in Coventry, in the heart of England. In fact, if you're one of the thousands of people that drive along the M6 each day, there's a very good chance you've driven right by our manufacturing facility which sits between junctions 2 & 3. Our first building was built on this site in 1991 and since then we've either built or acquired neighbouring buildings, as well as taking formal ownership of the road, Sandford Close, back in 2021.
With over 200 employees, most of them being based locally, Brett Martin Daylight Systems is a strong and supportive employer in the Midlands region.
Brett Martin Daylight Systems is part of the wider Brett Martin Group. Founded in 1985, Brett Martin remains a family business, with 7 sites based in the UK, an annual turnover of £210m and employing over 1000 staff.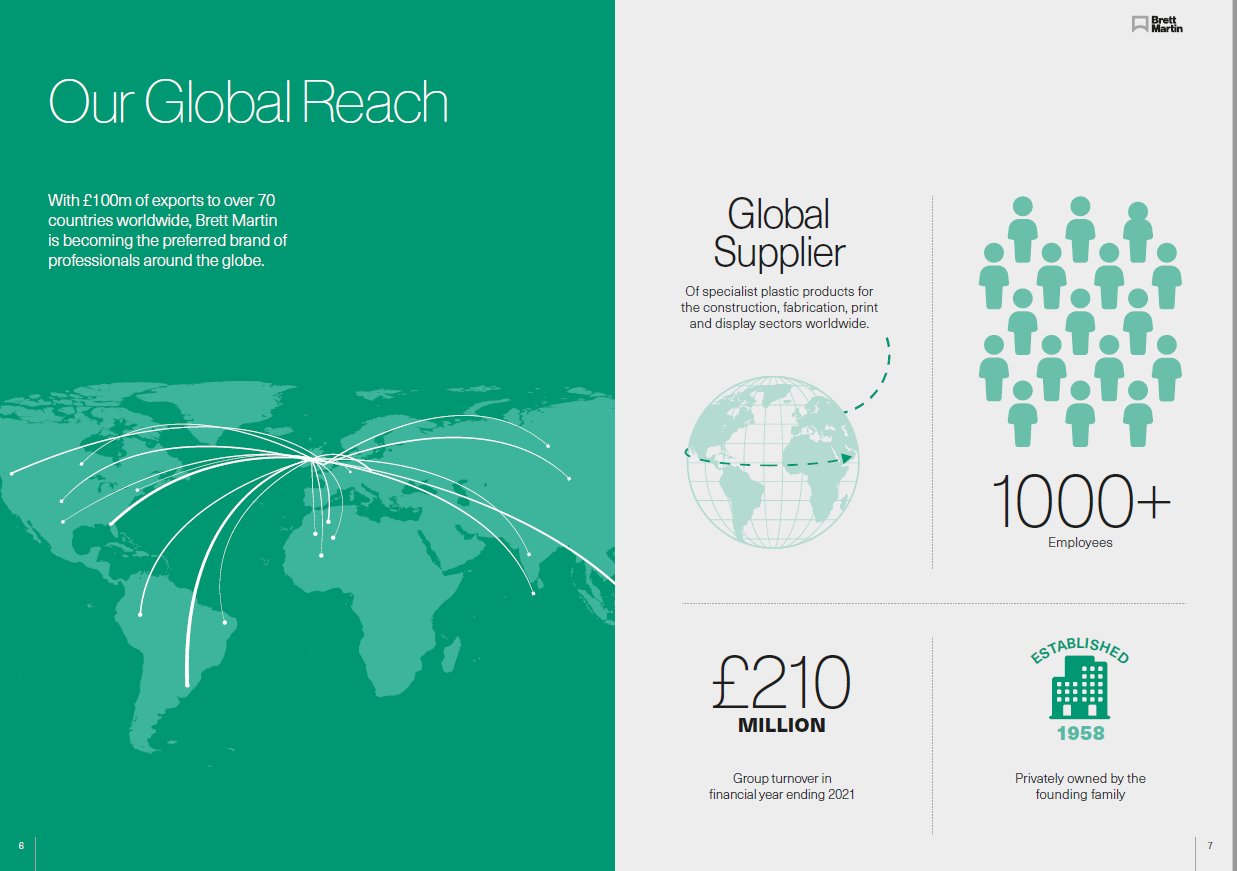 As the UK's leading producer of specialist daylight systems we provide expert support to the industrial, commercial and domestic roofing markets. Our systems provide optimum solutions for the whole building envelope including vertical facades, pitched and flat roofs.
Being centrally based within the UK enables us to distribute our rooflights anywhere in the UK mainland quickly and efficiently. The benefit of our manufacturing process and location means we can offer a wider range of products and have more flexibility with our product specification, while keeping our customer requirements a high priority and their projects on track.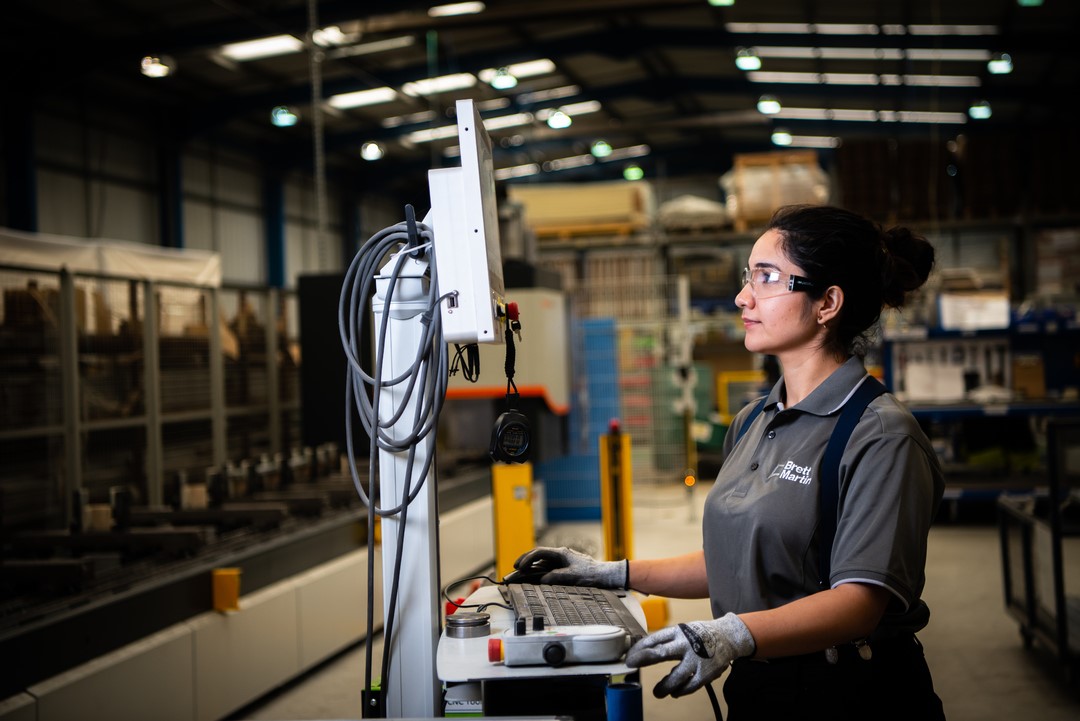 As well as manufacturing and distribution, having centrally based customer service, account management and surveying teams means we can offer onsite assistance pre and post sales. We're also supported on site in Coventry by our experienced technical team, with a number of this team holding advisory roles within industry wide committees. Their guidance and expert knowledge helps to ensure our customers are using the correct products for their project and offering peace of mind.
You can find out more about Brett Martin by visiting brettmartin.com/about-us.