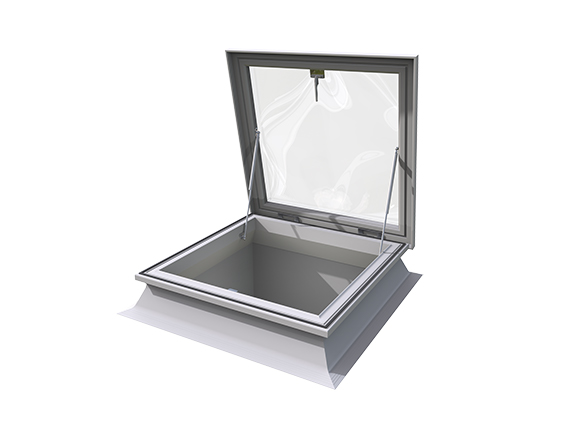 More Dome Rooflights
Mardome Access Hatch
The versatility of the Mardome rooflight range means that it can be configured to include a range of opening options such as an Access Hatch. This provides safe, easy access to roof spaces for maintenance or to open up roof spaces for terraces and roof gardens.
Units come ready to fit and can be designed to match a range of size, insulation and light transmission requirements.
The Mardome Access hatch captures natural daylight and provides a means of convenient roof maintenance with the added benefit of access to enjoy roof terraces.
download brochure
Find document
Benefits
Safe, easy access to flat and low pitch roofs
Quick and easy to install
Wide range of sizes and options from Mardome Trade range
Class B non-fragile to ACR[M]001 when new and fully installed to Brett Martin installation guidelines
10 year warranty
BBA approved
Many sizes delivered in 48 hours as standard
Optional 24 hour delivery available on a select range
Features
Hinged dome unit and gas springs facilitate opening.
Lockable internal handle(s) for easy operation and security
Available in standard sizes from 900 x 750mm up to 1200 x 1200mm square or 1800 x 900mm rectangle
Available with all polycarbonate glazing and uPVC kerb options from the Mardome Trade range
For the full range of sizes and options visit www.mardome.co.uk or email daylight@brettmartin.com
Useful Links
Find out more about Brett Martin Daylight Systems' products and services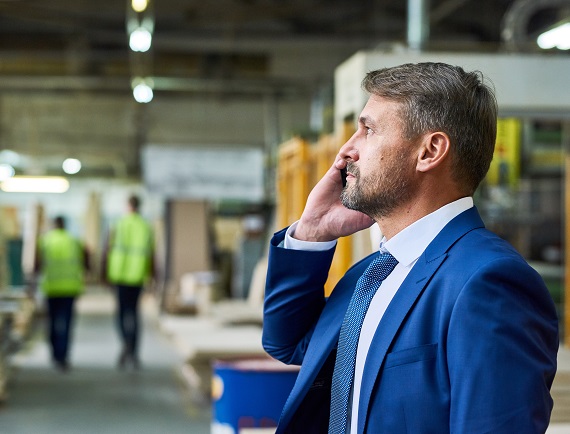 Interested in this product?
Contact our team to get more information about this product. We will try our best to answer you shortly.