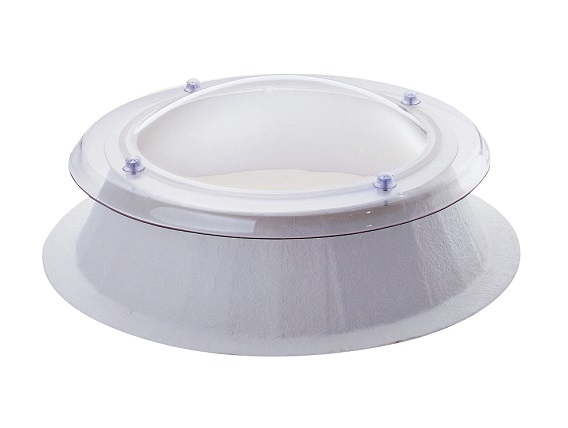 More Dome Rooflights
Mardome Circular
Round rooflights are used increasingly by architects to create visual impact in modern interior spaces. Mardome Circular is a perfectly rounded rooflight specified for its distinct styling and is available in a selection of size, insulation and glazing tint options.
This contemporary glazing unit gives a clean internal appearance, an unobtrusive exterior and allows daylight to spread evenly through an interior space.
Find document
Benefits
Clean contemporary curves
Economical round rooflight solution
Class B non-fragile to ACR[M]001 when new and fully fixed
10 year warranty
BBA approved
Features
Single, double and triple skin units available depending on insulation requirements
Three tint options for varying light transmission and lighting effects
Optional robust insulated GRP kerb
Steep kerb walls allows larger glazing area for more natural daylight
Mardome Circular units are glazed with Marlon FSX polycarbonate and a choice of clear, opal and patterned polycarbonate glazing is available.
Mardome Circular can be supplied as a glazing only option or complete with a robust, insulated GRP kerb.
Single, double or triple skin units are available depending on the level of thermal insulation required.
Centre pane
U-Value1 (W/m2K)

Single skin polycarbonate

5.5
Double skin polycarbonate

2.7
Triple skin polycarbonate

1.8
Tint
Lightning effect
Light transmission (%)
DIN 5036

Single skin
Double skin
Triple skin
Clear
High visibility
90%
85%
78%
Patterned
Privacy
84%
78%
72%
Opal
Diffused light & solar control
37%
35%
32%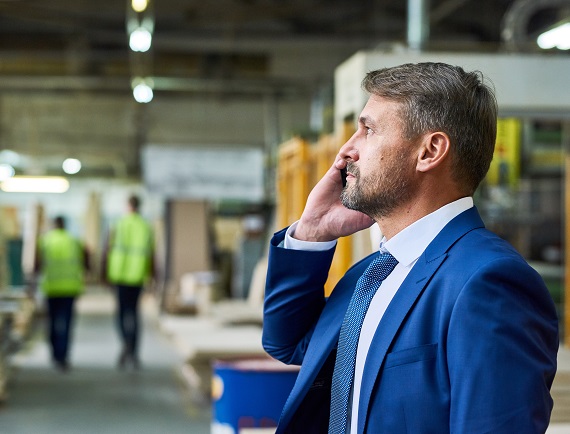 Interested in this product?
Contact our team to get more information about this product. We will try our best to answer you shortly.