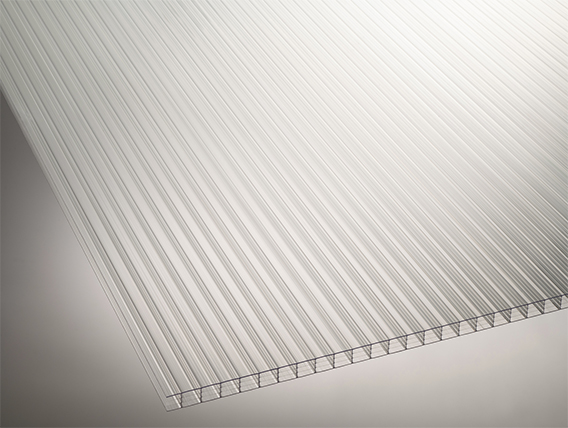 More Rooflight Sheets & Insulation
Cleartherm
Cleartherm is a specially engineered lightweight 10mm 4-wall polycarbonate sheet used as a super thermal intermediate skin in both site and factory assembled in-plane rooflights.
It is used with Safelight and Trilite GRP weather and liner sheets, creating thermally efficient triple skin rooflights. Cleartherm has been specifically designed to improve thermal efficiency whilst maintaining high light transmission and with minimal cost.
download brochure
Find document
Features
Better thermal performance: U-value of 1.3W/m²K with options as low as 0.9W/m²K
Easily installed into traditional double skin rooflight constructions to create a triple skin rooflight
Glass clear clarity provides exceptional light transmission
Eliminates the need for additional spacer systems or fillers
Options
Cleartherm offers a range of insulating options by incorporating differing structural configurations within the units.
Useful Links
Find out more about Brett Martin Daylight Systems' products and services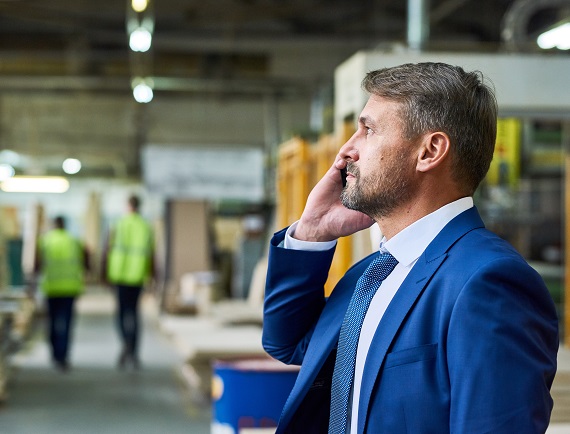 Interested in this product?
Contact our team to get more information about this product. We will try our best to answer you shortly.