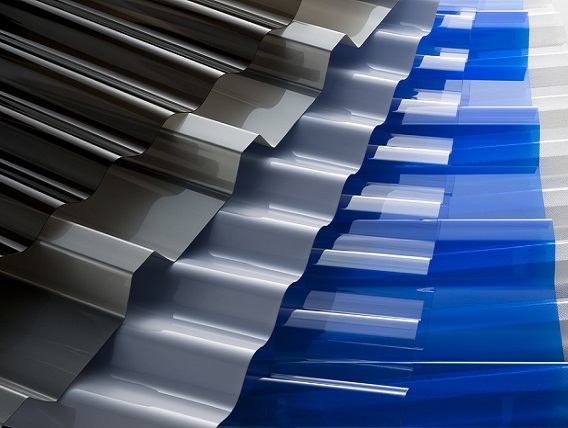 More Rooflight Sheets & Insulation
Marlon CS
Marlon CS profiled polycarbonate sheet is a high performance rooflighting and glazing material with co-extruded longlife UV protection. The sheet is light in weight yet strong and durable with better impact resistance than other glazing materials.
Marlon CS is typically used to form large area glazing / complete roof coverings. It is ideal for specification in commercial, sporting/stadia and agricultural applications which require its high performance characteristics.
download brochure
Find document
Features
Excellent light transmission with clear options providing almost 90% light transmission, whilst a variety of tints allow solar control

Optional heatguard tint transmits light but deflects solar radiation, reducing solar heat gain by up to 50%
Longlife UV protection provides long term weatherability and cuts out 98% of harmful UV radiation
Impact resistance of up to 200 times that of glass
Excellent fire performance - Class B-s1,d0 to EN13501 pt5
Withstands temperature extremes of -40°C to +160°C
10 year light transmission warranty, 3 year weather breakage warranty.

Options
Wide and increasing range to suit profiled roofing and cladding materials
Rooflights – single, double or triple form
Different sheet thicknesses for different applications (0.8mm-2.0mm)
Colours & tints: Clear, bronze, opal, diffuser opal, green, blue, heatguard
Specials: Special transparent, translucent and opaque options
Optional: Double sided UV protection, IR heat block, Condensation control
Useful Links
Find out more about Brett Martin Daylight Systems' products and services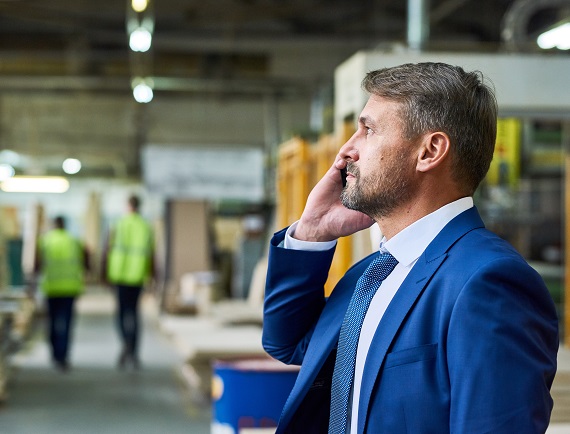 Interested in this product?
Contact our team to get more information about this product. We will try our best to answer you shortly.