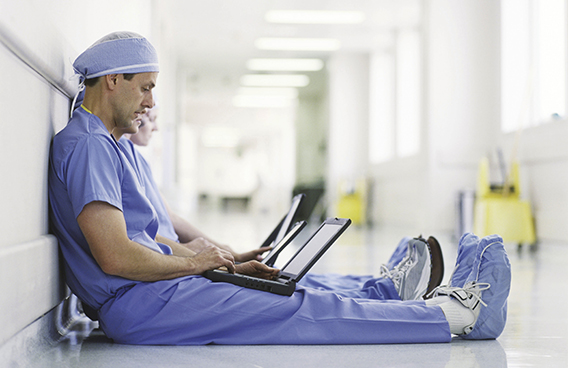 More PVC Flat Sheet
Marvec FS AM
Marvec FS AM (anti-microbial) hygienic wall and ceiling cladding, with its anti-microbial formulation, is suitable for use in many settings including hospital and medical facilities, laboratories and hygienically demanding non-food contact applications.
Marvec FS AM PVC sheet contains an innovative antibacterial technology that is setting standards in hygienic cladding. The antibacterial active ingredient is a silver glass matrix providing dual biostatic and biocidal action which inhibits the spread of bacteria as well as killing bacteria on the sheet.
download brochure
Find document
Features and benefits
Safe active antibacterial ingredient
Hygienic, easy clean surface, fully tested to ISO 22196
Tough and durable - resistant to dents and scratches
Water resistant, chemical resistant
Easy to install
Excellent fire performance
100% recyclable
Applications
Hospitals and medical facilities
Surgical theatres
Dentists
Laboratories
Food production areas
Agricultural applications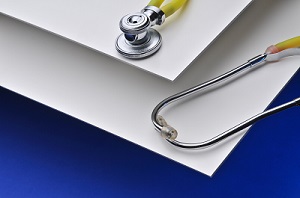 Colour: White
| Sheet size (mm) | Thickness (mm) |
| --- | --- |
| 1220* x 2440 | 1.35, 1.5, 1.8, 2, 2.25, 2.5, 2.7 & 3 |
| 1220* x 3050 | 1.35, 1.5, 1.8, 2, 2.25, 2.5, 2.7 & 3 |
Widths of up to 1500mm available*
Installation accessories available - see Accessories tab
All installation accessories come with anti-bacterial properties as standard
*Minimum order quantities may apply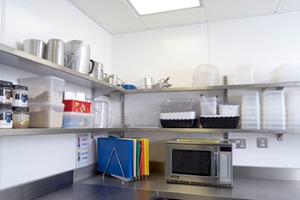 Marvec FS AM is suitable for the following processes:
Easy installation
Routering, milling, sawing
Guillotining, die cutting
Drilling
Thermoforming
Welding
Cold curving
Laminating
Bonding
Marvec FS AM is a high quality, extruded, solid, flat plastic sheet made of polyvinyl chloride (PVC).
As PVC is a thermoplastic, it is important to take thermal expansion and contraction into account during any installation process.
Marvec FS AM has been independently tested to various Fire Standards; for the most current certification please contact the Technical Department.
Marvec FS AM is REACH and RoHS compliant, and 100% recyclable
The colour is a through-colour so the colour of a cut edge will match the colour of the surface.
The antimicrobial properties of Marvec FS AM are achieved through the formulation of the plastic. The cut edges are therefore also protected.
Accessories are available for Marvec FS AM Cladding sheets.
Colour matched to Brett Martin material
Anti-microbial formulation
| | | |
| --- | --- | --- |
| | Profile name | Where does it go? |
| | J profile | Horizonal - top and bottom |
| | H profile | Vertical - left and right of sheets |
| | C profile | Inside corner |
| | F profile | External corner |
The H profile can also come in two parts:
| | | |
| --- | --- | --- |
| | Profile name | Where does it go? |
| | 2 part H profile - bottom section | Vertical - left and right of sheets |
| | 2 part H profile - top section | Vertical - left and right of sheets |
Related information
For more information, download our Product Brochures or Technical Guides. To find out what leading equipment manufacturers say about our products, go to our Approved Partners pages. Or for further sales, technical or marketing information, please contact us.