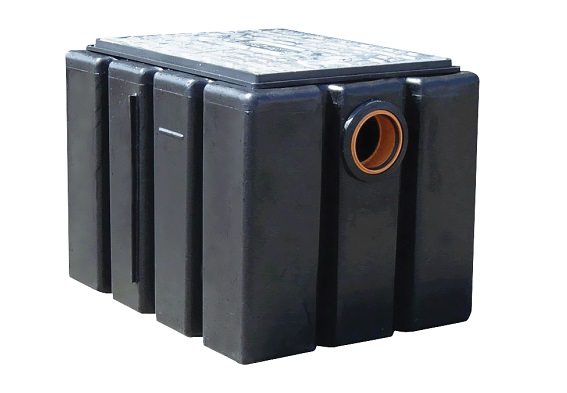 More Underground
Grease Trap Drainage
Brett Martin's range of Grease Traps provide essential grease management solutions to commercial food services and catering markets to prevent a build up of FOG's (Fats, Oils and Grease) from solidifying and blocking drainage systems. All models are manufactured from robust high density polyethylene and are suitable for both above and belowground installation. All systems come with a lockable cover and frame which provides security while also offering easy access for maintenance activities.
find a product part
Use our product lookup tool to find parts related to this product.
Find document
Features
Sealable extensions available

Designed around the draft European Standard EN1825
Choices
Grease trap sizes 150 litre, 300 litre, 600 litre and 1150 litre
Related information
For more information, download our Product Brochures or Technical Guides. Or for further sales, technical or marketing information, please contact us.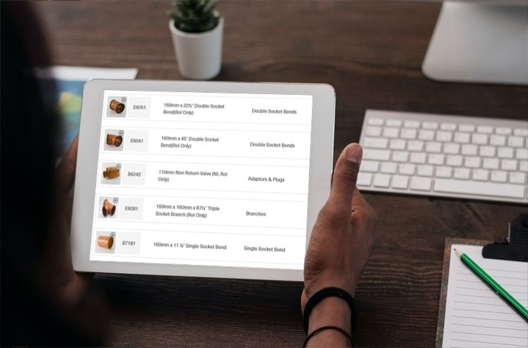 Plumbing and Drainage product lookup tool
Find out what you need from our selection of Plumbing and Drainage products using our parts and accessories lookup tool.
Find a product