Features and benefits
Pipe is characterised by smooth internal and external surfaces with one chamfered end and one socketed end.
Choice
Pipes, Couplers and Long Radius Bends
53.9mm, 89mm, 110mm, 160mm and 200mm
Related information
For more information, download our Product Brochures or Technical Guides. Or for further sales, technical or marketing information, please contact us.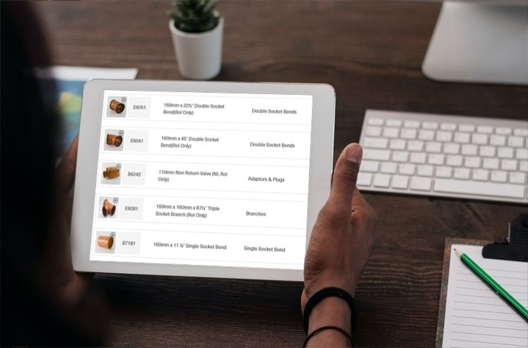 Plumbing and Drainage product lookup tool
Find out what you need from our selection of Plumbing and Drainage products using our parts and accessories lookup tool.
Find a product