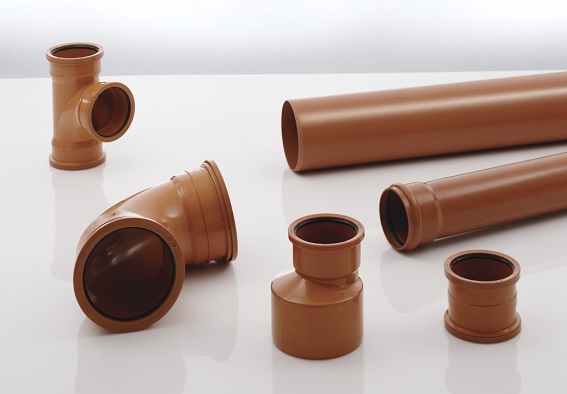 More Underground
Drain Pipe and Fittings
Brett Martin cater for all drain requirements with 110mm and 160mm solid pipe and fittings. All drainage systems are manufactured in the UK to stringent quality standards, with drain pipe and fittings BS EN 1401/BS EN 13476-2 certified, providing the installer with a completely reliable product range that will continue to perform. Brett Martin Drain systems feature a lip seal within single socket pipe and a market leading captive seal within drain fittings which secures against dislodgement and makes jointing easier, ensuring joints remain leak free for years to come.
find a product part
Use our product lookup tool to find parts related to this product.
Find document
Features and benefits
Featuring products Kitemarked to BS EN 1401-1 or BS EN 13476-2
Captive Seal within Drain Fittings
Manufactured under a quality management system certified to ISO 9001:2015
Choice
110mm & 160mm Pipe and Fittings
Related information
For more information, download our Product Brochures or Technical Guides. Or for further sales, technical or marketing information, please contact us.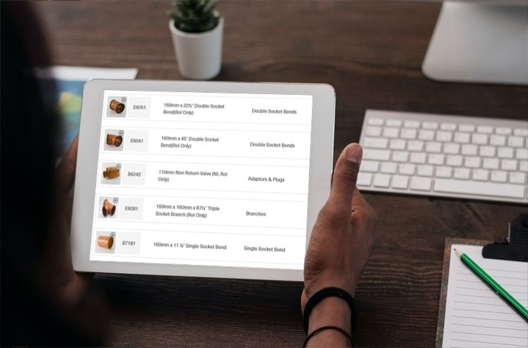 Plumbing and Drainage product lookup tool
Find out what you need from our selection of Plumbing and Drainage products using our parts and accessories lookup tool.
Find a product