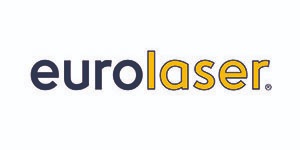 eurolaser, one of the world's leading manufacturers of laser cutting machines, successfully tested a range of Brett Martin's semi-finished plastics on its M-800 laser cutting machine. eurolaser tested Brett Martin's products at its German test facility and issued certificates for Marcryl FS, Marlon FS, Marpet-a FS and Marpet-g FS, stating that the products were excellent and suitable for laser cutting. Read more….
eurolaser also used 3mm Marcryl FS clear to laser cut a spectacular scale model of the Eiffel Tower – a perfect example of what can be achieved through the combination of excellently engineered equipment and high quality plastic sheets. Read more…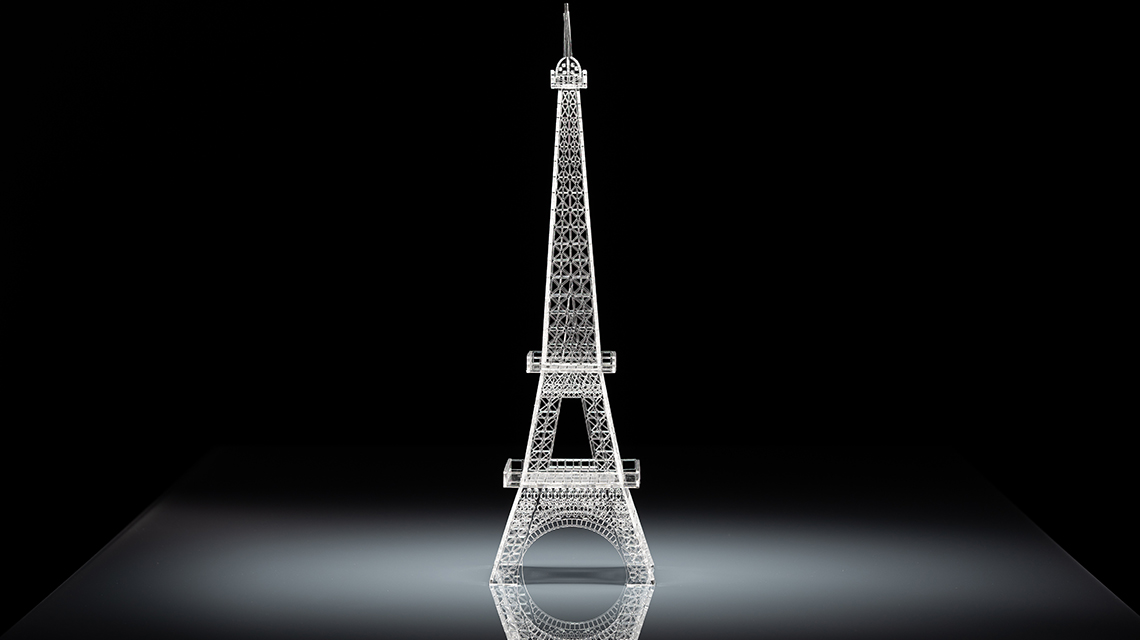 "The materials Marcryl FS, Marlon FS, Marpet-a FS and Marpet-g FS are ideally suited for processing with eurolaser cutting systems. Due to the contact-free processing the cut edges are of very good quality and no residues are left behind. Furthermore, mechanical clamping or fixing of the materials is not necessary. This allows a very efficient production process."
Alexander Wente | eurolaser Product Manager
eurolaser has tested the following Brett Martin materials. The certificates can be downloaded below:
Marlon FS
Marpet-g FS
Marpet-a FS
Marcryl FS
eurolaser_Certifikate_BrettMartin_EN-merged
PDF | 837KB
Explore More