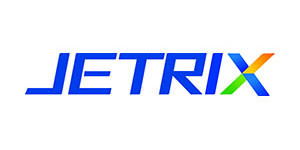 Jetrix, part of InkTec Europe, successfully tested our Foamalux products at their UK base. They have also used our products for demos at exhibitions and open days for more than eight years. The company only chooses reliable, easy-to-handle substrates for these events. Foamalux helps showcase the full capability of the Jetrix equipment, consistently producing sharp, bright and visually striking work.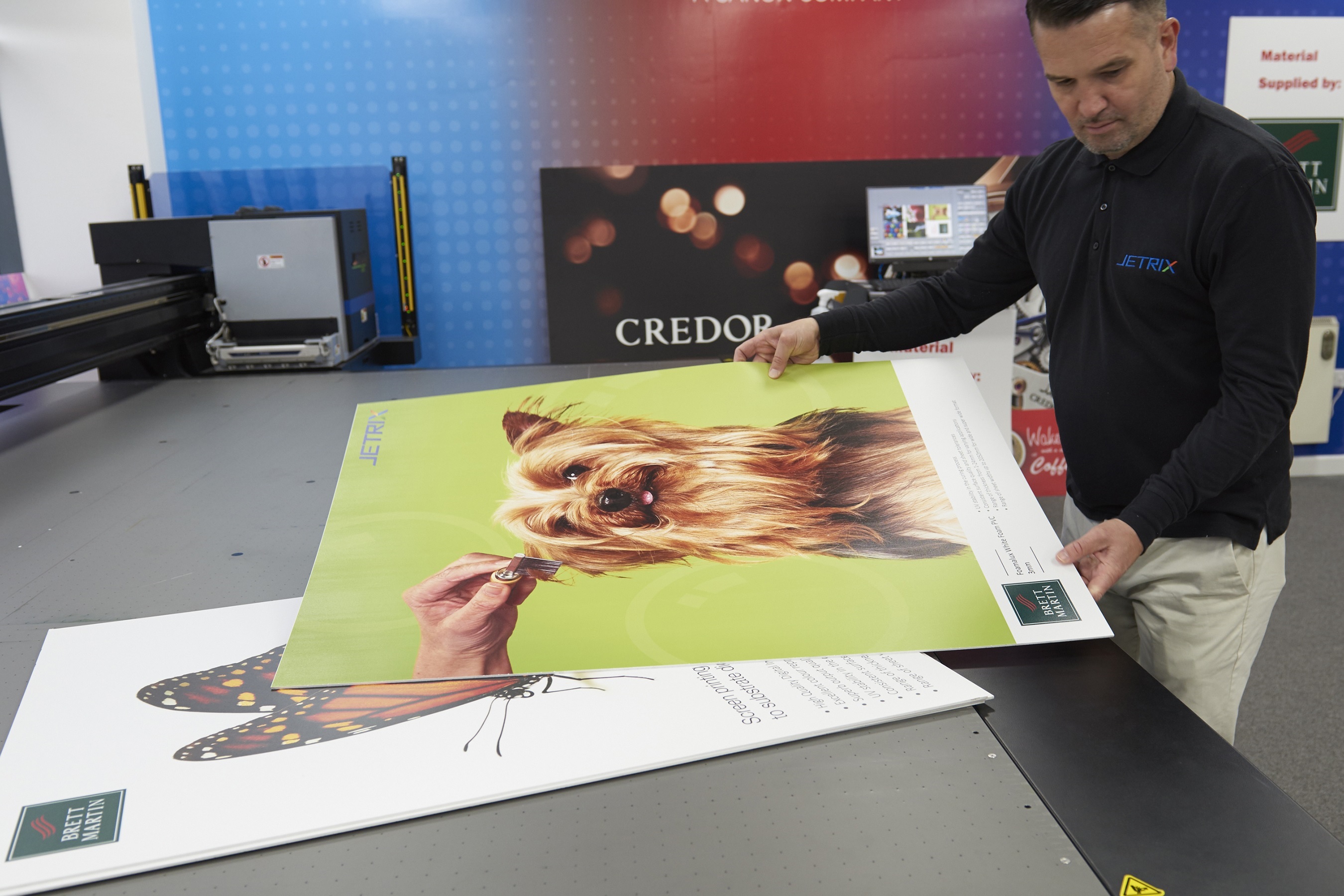 "Brett Martin's Foamalux range is perfect for direct to substrate digital printing. It has outstanding adhesion capabilities, great colour reproduction and retains the print quality very well too. It has a very crisp edge - there are no dots or drop outs, so it's perfect for a digital printer. What's more, it's very easy to use and when prepared according to the manufacturers guidelines it has strong anti-static properties – an important factor in avoiding any issues with finished print work."
Ben Woodruff | Jetrix Head of Sales
Watch Inktec Jetrix printing on Foamalux Light at FESPA 2022.
Ian Windebank, Technical Team Leader, explains the advantages of using Foamalux Light at demos and exhibitions.
Explore More