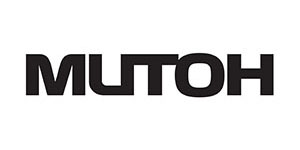 Mutoh, wide format digital printer specialists, successfully carried out a combined printing and thermoforming test in conjunction with Formech on Brett Martin's Marpet-g FS PETg. Mutoh printed with thermoformable inks on their ValueJet 1627MH and then used a Formech thermoformer to demonstrate the suitability of their inks and Brett Martin's Marpet-g FS for fabricated applications.
The Marpet-g FS PETg substrate was printed with a pebble design using thermoformable inks on Mutoh's ValueJet 1627MH. The printed substrate was then thermoformed on Formech equipment into the shape of a face to create this decorative art piece.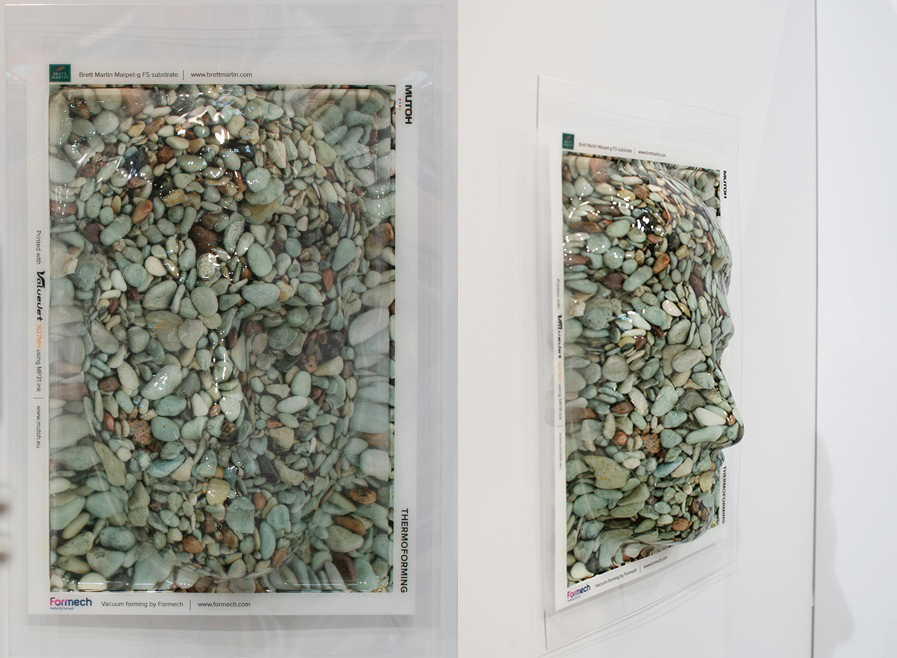 In another trial, Mutoh demonstrated how a piece of printed Marpet-g FS could easily be thermoformed into a three dimensional object.
Explore More