Brett Martin's Marpet-g FS was successfully thermoformed by Cms using its Eidos 1512 vacuum former. The test, which was carried out at the CMS technical centre in Italy, used halogen heaters and an aluminium mould and produced a details thermoformed lion's head.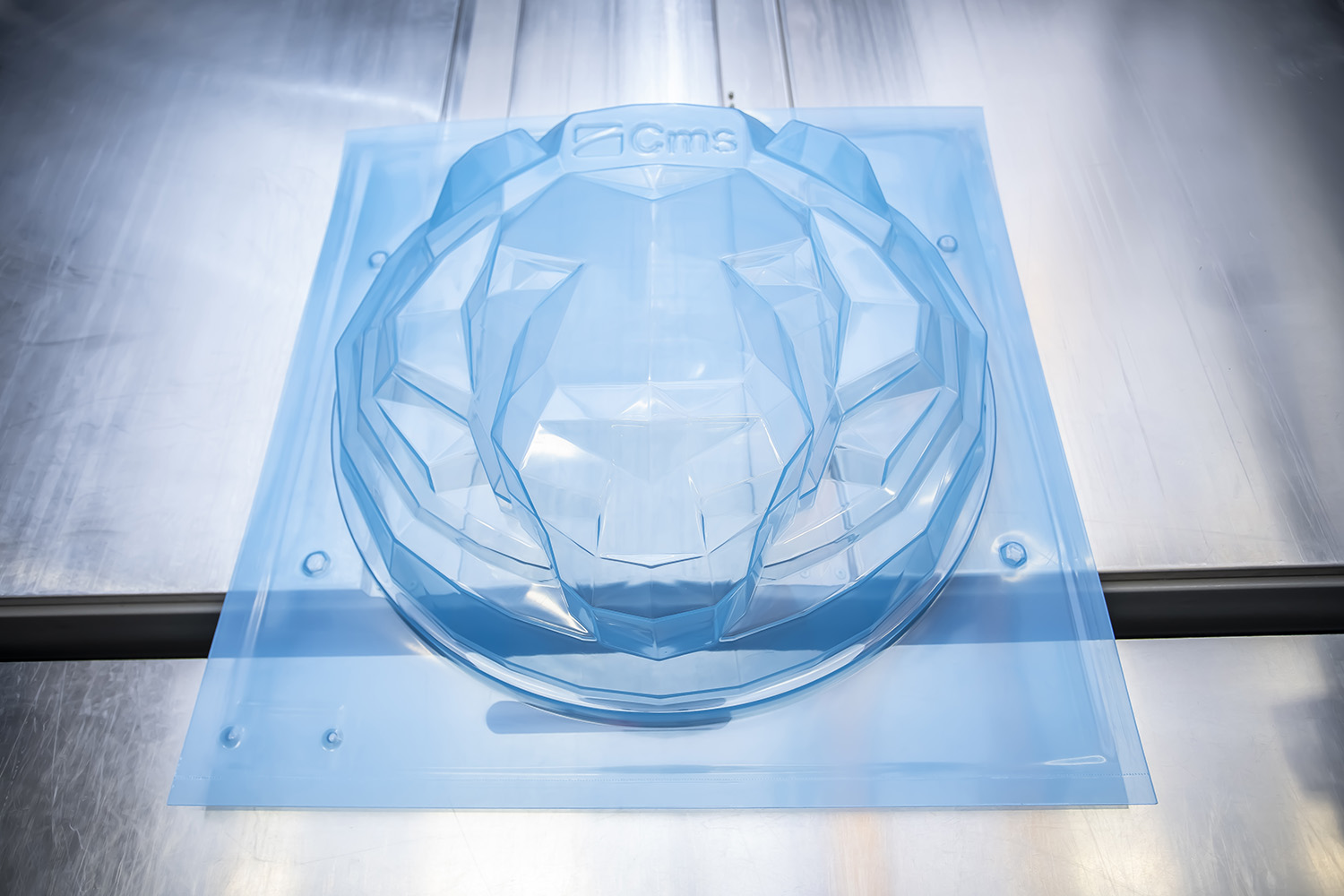 ---

"Our recent experience forming Brett Martin's PETg material on our Eidos vacuum forming machine within the Cms Technology Centre was a great success. The high quality of the material, combined with the Cms Eidos, produced vacuum formed parts of an excellent quality. The PETg material reacted well with our latest technology, granting high productivity."

Daniel Long | Cms Area Sales Manager | Cms UK

---
Fabio Gaiazzi, Cms's Product Manager for thermoforming machines explains the advantages of thermoforming Marpet-g FS.
Explore More