Rigid foam PVC is PVC which has been foamed using a blowing agent.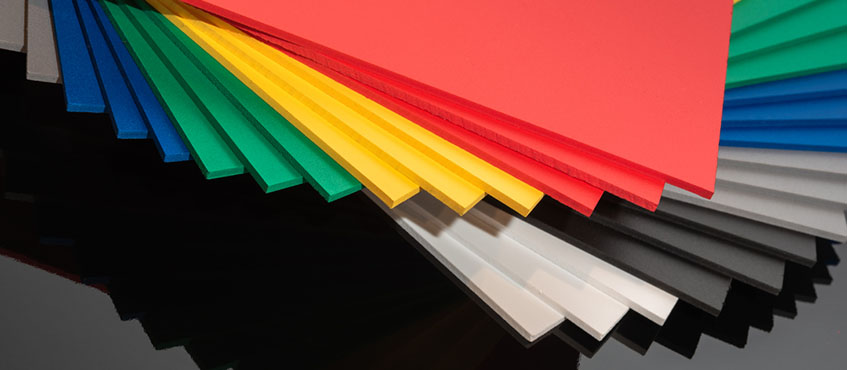 Foam PVC is lightweight yet rigid and makes a very good media for printed applications such as advertising, Point of Sale (POS) displays and signage.

Brett Martin's Foamalux range encompasses flat foam PVC sheet for printing, sign, display and fabrication.