Join us at The Hardware Show
Plumbing & Drainage
11.04.2022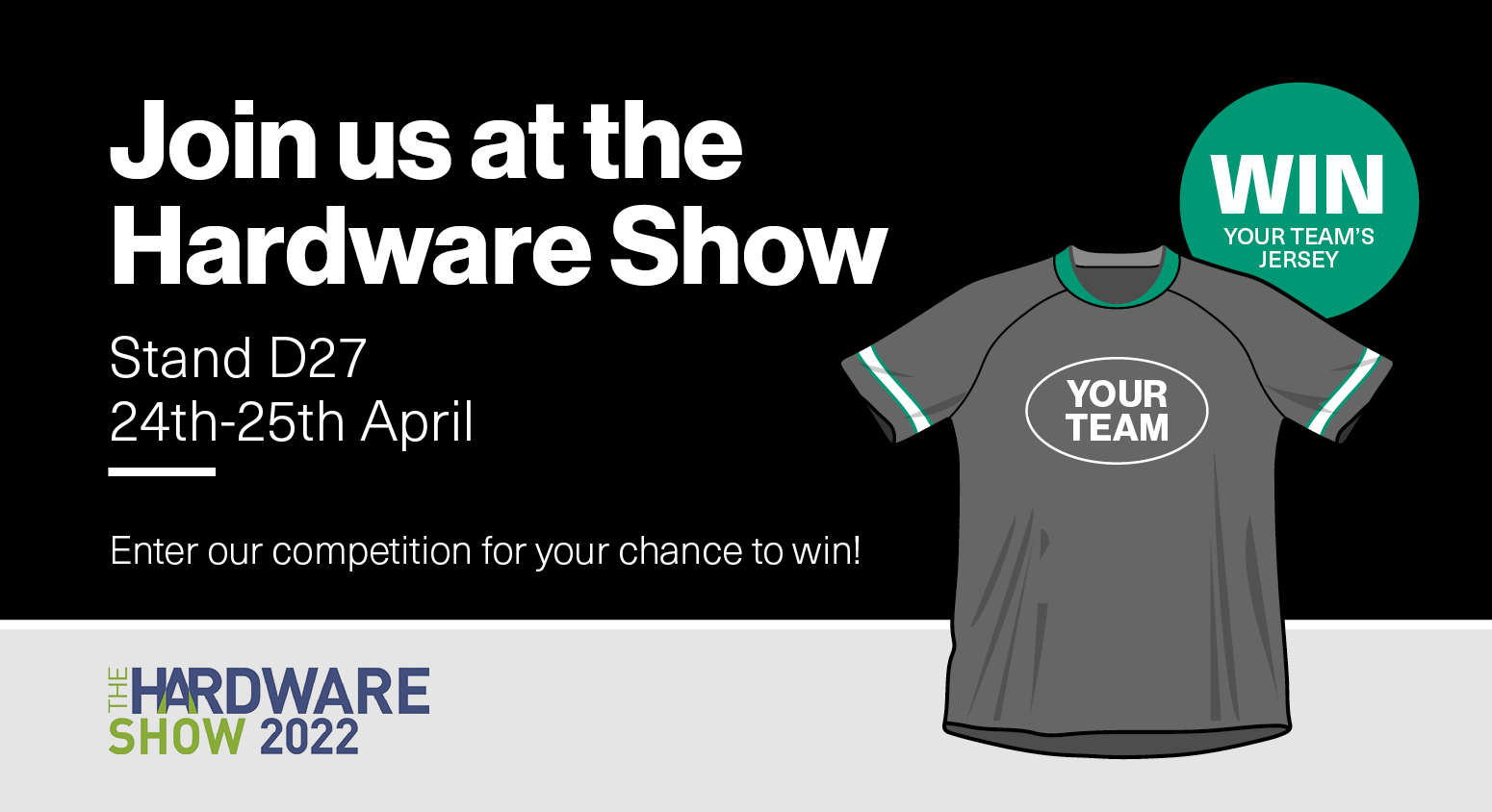 Brett Martin is set to exhibit at the long-awaited Hardware Show which is set to take place at the Citywest Hotel & Conference Centre in Dublin on Sunday 24th and Monday 25th April.
Billed as the premier hardware trade event in Ireland for the home, garden, build and DIY sectors, the show returns to the Citywest Hotel & Conference Centre after being postponed a number of times last year and again in February, due to the pandemic.
The Brett Martin team are ready and calling on merchants across Ireland, both north and south to join them at stand D27 where they'll have the opportunity to enter our competition for their chance to WIN one of 20 sports jerseys!
Visitors to the Brett Martin stand will also have the opportunity to view a selection of products from our comprehensive below ground and above ground drainage ranges including the Cascade cast iron effect rainwater system and samples from our roofing ranges, such as Flat Glass rooflights and a variety of sheet materials.
Glenn Goodman, sales manager for Ireland comments "We're really looking forward to the show, particularly after all the industry has been through over the past couple of years. The show gives us the opportunity to get down to real business again and showcase the Brett Martin products and support available to merchants. We're here to help them grow."

For details on how to register for the event, click here.