Brett Martin renews membership with Secured by Design
Daylight Systems
01.09.2022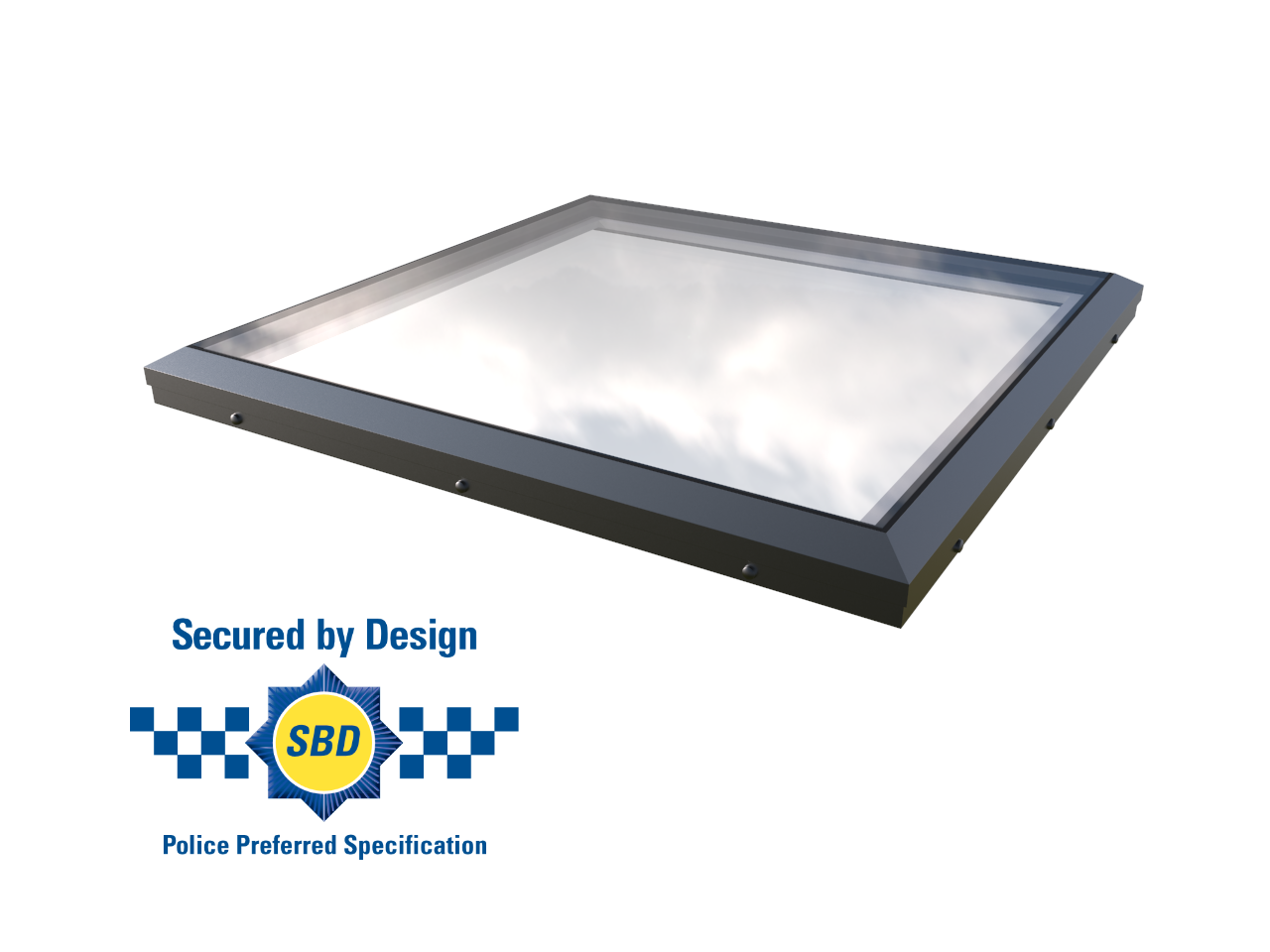 Brett Martin Daylight Systems has recently renewed its membership for a further three years with the official police security initiative, Secured by Design (SBD).
Secured by Design is owned by the UK Police Service, works to improve the security of buildings and their immediate surroundings and is the only way for companies to obtain police recognition for security-related products in the UK. With over one million homes built to SBD standards, witnessing reductions in crime of up to 87%, it plays a hugely significant role in the process of designing out crime by good design. As a result, sustainable reductions in crime have been witnessed each and every year.
For over 30 years, Secured by Design's product-based accreditation scheme – the Police Preferred Specification, has provided a recognised standard for all security related products that can both deter and reduce crime.
Following vigorous product testing and auditing by an accredited third-party organisation, Brett Martin achieved Secured by Design's Police Preferred Specification (PPS) on its impressive product range. This consists of the Flat Glass Rooflight, Glass Link Rooflight, and Mardome Trade Polycarbonate Rooflight, all of which are certified to meet the enhanced security requirements of PAS 24:2016.
Paul Smith, head of product development at Brett Martin Daylight Systems said: "We are proud to continue our partnership with Secured by Design. Holding SBD approval for our standard fixed Flat Glass and Glass Link rooflights, and specific configurations of our Mardome Trade polycarbonate rooflights demonstrates our commitment to meeting the needs of homeowners who want to be assured that they can experience the benefits of high-quality overhead daylighting while remaining confident of the security of their home".
Secured by Design works with many partner organisations including local authorities, certification bodies, developers and builders to ensure it remains up to date with emerging criminal trends and to incorporate their police crime prevention standards from the initial concept and design, through to construction and completion.
Ruari Robertson, Development Officer at Secured by Design commented: "I am thrilled that Brett Martin Daylight Systems has renewed for a further three years. It demonstrates the credibility and value of being valued members of Secured by Design and I look forward to working with them during this time in building stronger links between each company".
With the safety and security of homes and crime prevention of paramount importance, Brett Martin will continue to work with SBD to enhance peoples living and working environment whilst ensuring a high level of rooflight security on a diverse range of projects