Proud Sponsors of Training Initiative Award at 2022 Builders' Merchant Awards
Plumbing & Drainage
31.10.2022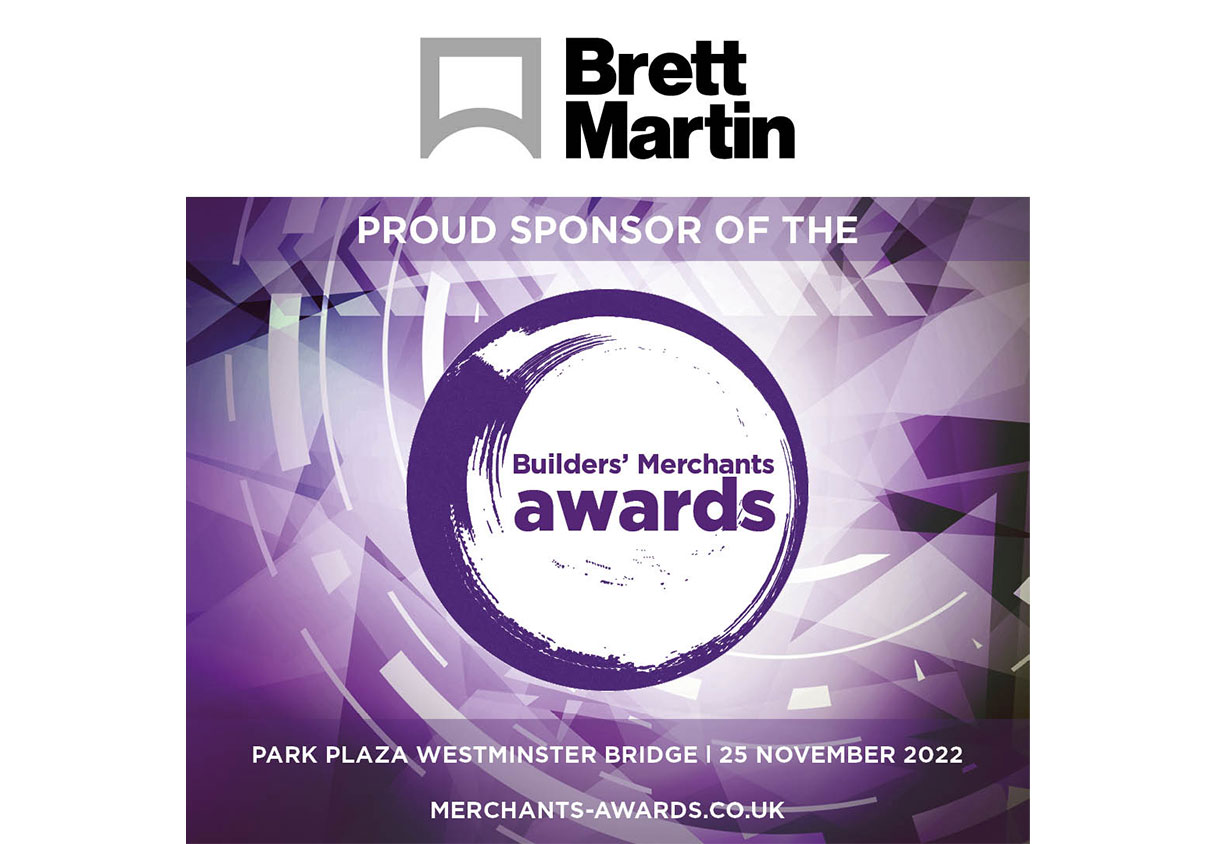 Once again, we are proud to be sponsoring the Training Initiative of the Year category at the Builders' Merchants Awards. With industry events returning to their regular spot on the calendar, this 21st event will be held on 25th November 2022 at the Park Plaza in Westminster.
For the merchant sector, this will be a chance to celebrate all that is great about the builders' merchant sector. For manufacturers in the building materials supply industry, the awards event is also of key importance and a great opportunity to celebrate great achievements with builders' merchants and other suppliers in the industry.
Sponsoring the Training Initiative of the Year Award allows us to celebrate those merchants actively developing their workforce to be better-skilled, particularly when addressing the skills gap in the industry is more critical than ever. Knowledge is power and training is essential to enhance the skills across the industry.
Chris Dawson, sales director comments: "We have a strong reputation for building relationships with merchants and supporting local merchant branches and their customers. By sharing our knowledge of drainage products and providing the right level of sales and technical support, we can help merchants grow their businesses."
With materials supply under pressure and sustainability becoming more important throughout the supply chain, products, practices and materials across the construction industry are in a permanent state of innovation. It is more important than ever for both existing and future workforces to understand the constantly changing construction materials marketplace. Knowledge is power, which is why training provision is essential to ensure workers are equipped with the most up-to-date industry knowledge, regulatory requirements, practices and skills to carry out their roles effectively.
We want to wish all builders' merchants good luck with their entries across all the categories. We look forward to celebrating with you at the end of November. For further information on the finalists, click here.