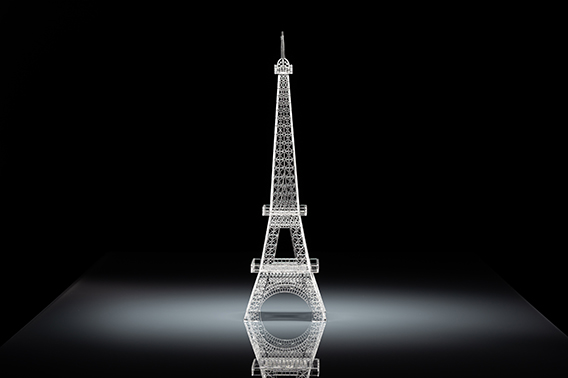 More Transparent Flatsheet
Marcryl FS
Marcryl FS flat extruded acrylic sheet is an excellent alternative to glass. The clear option has a high gloss finish, good optical clarity, very high light transmission (93% for 3mm) and excellent weatherability, at only half the weight of glass.
Marcryl FS is also available in opal.
The gloss and shiny finish give the material a bright feel, achieving visually stunning effects. When the edges are polished, their perfect transparency makes Marcryl the ideal choice for use in interior design, POS and display applications.
download brochure
Find document
Features and benefits
Easily fabricated
Easy to edge polish
Glass-like optical quality and high light transmission
Weight savings over glass
Good scratch resistance – polishing removes scratches easily
Suitable for thermoforming
UV resistant and outstanding weatherability
100% recyclable

Applications
Glazing
POS and 3D display
Fabrication
Poster covers and picture framing
Menu boards
Illuminated and non-illuminated signage
Furniture and interior design projects
Creative artwork
High traffic acoustic barriers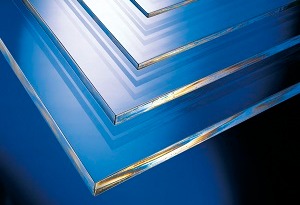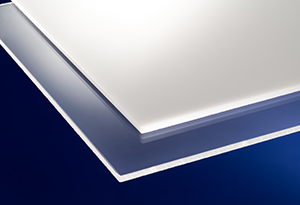 | Colour | Sheet size (mm) | Thickness (mm) |
| --- | --- | --- |
| Transparent | 1250 x 2500 | 2, 3, 4, 5, 6, 8 & 10 |
| | 2050 x 3050 | 2, 3, 4, 5, 6, 8 & 10 |
| Opal | 2050 x 3050 | 3, 4, 5 |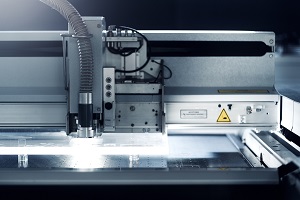 Marcryl FS is suitable for the following processes:
Digital and screen printing
Vinyl application
Fabrication
Routering, milling, sawing
Guillotining, die cutting
Laser cutting
Engraving
Drilling
Edge polishing
Thermoforming
Welding
Laminating
Bonding
Marcryl FS is a high quality, extruded, solid, flat plastic sheet made of polymethyl methacrylate (PMMA) or acrylic.
As acrylic is a thermoplastic, it is important to take thermal expansion and contraction into account during any installation process.
Marcryl FS is REACH and RoHS compliant, and 100% recyclable
Related information
For more information, download our Product Brochures or Technical Guides. To find out what leading equipment manufacturers say about our products, go to our Approved Partners pages. Or for further sales, technical or marketing information, please contact us.