Features and benefits
Anti-reflective surface
High optical grade material
Good scratch, scuff and chemical resistance
Superior chemical resistance
High impact strength
100% recyclable

Applications
Point of sale
Photo/picture frames
Poster covers
Displays cases and cabinets
Display/control panels in machines
Protective screens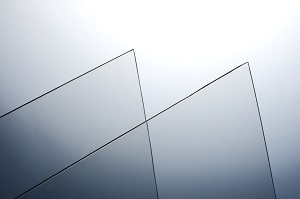 | Sheet size (mm) | Thickness (mm) |
| --- | --- |
| 1250 x 2050 | 0.5*, 0.75, 1, 1.5 & 2* |
*Subject to request. Minimum order quantities may apply.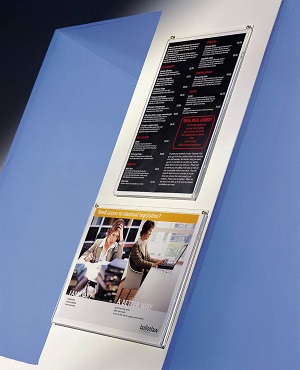 Marpet-a FS AR is suitable for the following processes:
Routering, milling, sawing
Guillotining, die cutting
Laser cutting
Engraving
Drilling
Welding
Cold curving
Laminating
Bonding
Fabrication
Marpet-a FS AR is a high quality, extruded, solid, flat plastic sheet made of amorphous polyethylene terephthalate (aPET) with an anti-reflective surface
As aPET is a thermoplastic, it is important to take thermal expansion and contraction into account during any installation process.
Marpet-a FS AR has been independently tested to various Fire Standards; for the most current certification please contact the Technical Department.
Marpet-a FS AR is REACH and RoHS compliant, and 100% recyclable
Related information
For more information, download our Product Brochures or Technical Guides. To find out what leading equipment manufacturers say about our products, go to our Approved Partners pages. Or for further sales, technical or marketing information, please contact us.