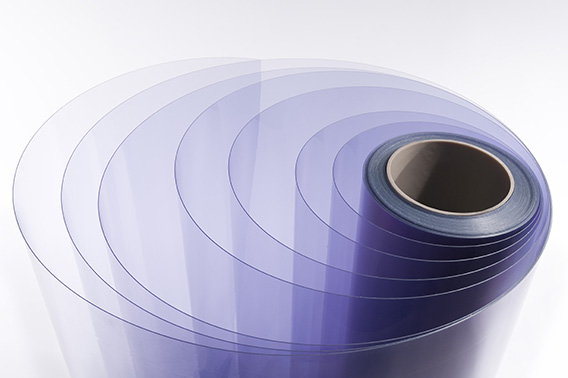 More Transparent Flatsheet
Marvec Roll and Sheet
Marvec PVC Roll and Sheet is an economical DIY glazing material supplied in bulk roll, which is easy to handle and store, or pre-cut flat sheets. Its natural UV protection provides weather resistance so it will not yellow. It also offers durability, chemical resistance and excellent fire performance.
download brochure
Find document
Key features
Economical, flat sheet PVC supplied in a bulk roll or pre-cut sheets
Easy to handle and store
Suitable for external projects
Durable

Applications
DIY Glazing
Greenhouses
Cloche

Coldframes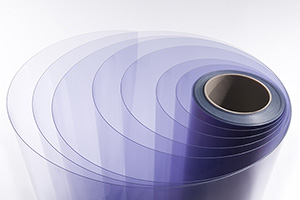 Colour: Clear
Roll widths: 1000, 1250mm
Roll lengths: 25, 30, 35m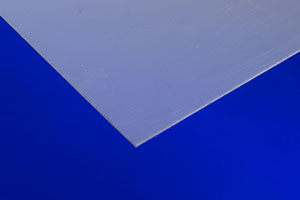 Colour: Clear
Sheet widths: 1000, 1250mm
Sheet lengths: 2440, 3050mm. Other lengths available on request.
Related information
For further sales, technical or marketing information, please contact us.